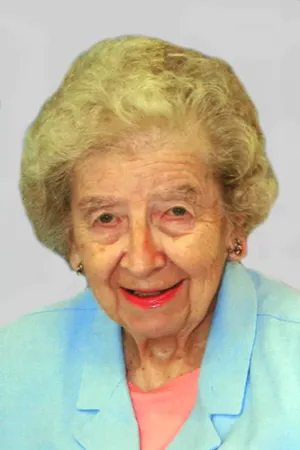 Marilyn Ann Riley, age 87 years, a lifelong Franklin resident, died early Friday evening, June 3, 2016, at the Franklin County Rehab Center in St. Albans Town.
Born in Franklin on, June 7, 1928, she was the daughter of the late Oscar and Doris (Towl) Riley. She attended Franklin schools and later received her Associates Degree in Business from Vermont College in Montpelier. She worked many years in the family business, the Franklin General Store and also for a time at the former Fonda Container Corp. Marilyn was a lifelong parishioner of the Franklin United Church. She enjoyed traveling and made several trips abroad to Scotland.
She leaves several nieces and nephews including, Sally and Ed Kees of FL, Steve and Diane Machia of Highgate, John and Jamie Machia of Highgate and David and Ann Marie Machia of FL.
Besides her parents Marilyn was predeceased by her sister and brother-in-law, Shirley and Fred Machia.
Marilyn's family would like to sincerely thank the management and staff of the Franklin County Rehab Center as well as everyone at the Franklin Homestead for all of the wonderful care and support given to Marilyn during her stay with them.
A Funeral Service will be held Thursday, June 9, 2016, at 2 p.m. from The Kidder Memorial Home, 89 Grand Ave., Swanton . The Reverend Doctor Jason McConnell, will officiate. Interment will follow at the Riley family lot in the Franklin Village Cemetery.
Friends may call at the funeral home on Thursday from 12 Noon until the hour of the service.
Gifts in Marilyn's memory may be made to the Franklin Cemetery Association, in care of, Treasurer Sandy Lewis, 2495 Square Road, Franklin 05457
To offer private online condolence please visit: www.kiddermemorialhome.com.