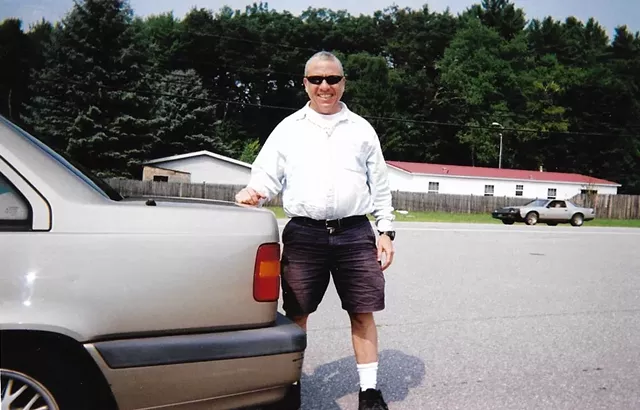 Marc Richard Kamhi passed away at the McClure Miller Respite House in Colchester on Saturday, April 25, 2020, after a 12-year fight with cancer. He was 62.
Marc was born on September 7, 1957, to his parents, Ralph and Rachel Kamhi, in Roslyn, N.Y. He attended the American Academy of Dramatic Arts and pursued a career in acting throughout his twenties and early thirties in New York and Los Angeles. Marc moved to Vermont in 1994, where he worked at United Airlines, JetBlue Airways, Sodexo and Collins Aerospace, and volunteered with Temple Sinai. He deeply valued his family, work and coworkers, as well as fairness to others.
Marc is survived by his wife, Laura; his daughter, Joanna, and son, Reid; and his sisters and brothers-in-law, Elaine and Robert Greenwald and Sherry and Neal Simon.
In lieu of flowers, donations in Marc's memory may be sent to the McClure Miller Respite House, 3113 Roosevelt Hwy., Colchester, VT 05446.