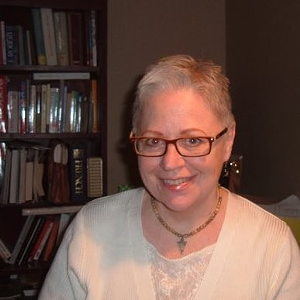 Burlington
Linda Pervier, 67, passed away peacefully on July 10, 2018, at the McClure Miller VNA Respite House following a courageous fight with cancer. She lived a remarkably full and rich life with many cherished friends, esteemed colleagues, and a close and loving family. Linda leaves behind six grieving brothers and sisters: Jerrold (Lynn), Richard (Shuree), Felton Jr. (Alan), Susan (Stephen), Roderick (Beth) and Loretta (Lawrence), along with many adoring nieces, nephews, and great-nieces and -nephews.
Linda was born in Brunswick, Maine, into a large musical family. She enjoyed piano, guitar and vocals, performing solo and in many groups and choirs. She traveled with the New Vaudeville Movement, giving music workshops throughout the American South and Hawaii, recalling with particular fondness her stint as vocalist and guitarist for Blue Sky Serenaders. In recent years, she performed with the local Chickpeas trio and found great joy singing with the Unitarian Universalist chancel choir.
Linda earned a BA in English and taught at the high school level and a memorable year to elementary students on the island of Pohnpei. She spent the majority of her professional life with nonprofit organizations, managing civic and entertainment events in southern Maine and the Burlington area. She recently retired after 15 years as development associate for the Shelburne Museum. Linda maintained a residency in New England all of her life, but her love of traveling and passion for French language and culture led to many excursions. She lived in France on two different occasions, with numerous other visits to Paris, Provence, the French Caribbean and Quebec. She earned an MA in Romance Languages: New French Society and Civilization from the University of Vermont, with various awards for service there. Linda joined the Alliance Française of the Lake Champlain Region, twice serving as president, and substantively supporting Burlington's business community in providing a welcoming French-speaking presence for its many francophone visitors. She was decorated by the French Ministry of Education with les Palmes académiques in recognition of her work on behalf of the French language.
A celebration of Linda's life is set for Saturday, July 28, 2 p.m., at the Unitarian Universalist Society, 152 Pearl Street, Burlington, VT.
In lieu of flowers, the family requests generous donations to the McClure Miller VNA Respite House, 3113 Roosevelt Hwy., Colchester, VT 05446 (vnacares.org/donating-to-vna/make-an-online-donation).