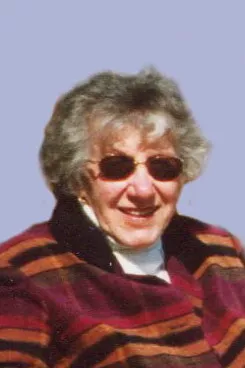 Leona Richards Mumley, 92, a resident of this community all of her lifetime, passed away Thursday evening, December 12, 2013, at Franklin County Rehab in St. Albans following a lingering illness. She was surrounded by beloved family and caregivers including grandchildren, Jason and Jessalyn who had been especially devoted to her during her final days.
The Liturgy of Christian Burial will be celebrated at St. Amadeus Church in Alburgh at a time to be announced in the spring.
A full Obituary will follow at a later date.
Arrangements are under the direction of The Kidder Memorial Home, 89 Grand Ave., Swanton.
To offer private online condolences please visit: www.kiddermemorialhome.com