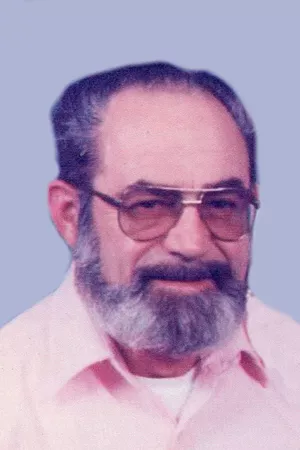 Leo Raymond Gonyea, age 78 years, died late Saturday evening, May 20, 2017, in the Northwestern Medical Center with loving family at his side.
Born in Merrimack County Farm on, August 16, 1938, he was the son of the late Leo Samuel and Yvonne (Belair) Gonyea. He graduated form BFA-St. Albans and attended New Hampshire Technical Schools. On May 6 1961, he was married to the former Carolyn Morgan who survives him.
A carpenter by trade Leo worked many years alongside his father at Leo Gonyea Construction and in later years until his retirement for Don-Vac of Burlington. He was an avid deer hunter and gardener and loved cooking. He was also a former member of the Loyal Order of Moose and Eagles Club both in St. Albans.
In addition to his wife Carolyn of Highgate Center, Leo leaves a son, Joseph Gonyea of Alburgh; a daughter, Cheryl Gonyea of Grand Isle; grandchildren, Albert L. Fresn, Amanda Fresn, Justin Johnson, Chris Gonyea, and Corey and Alyl Lang; six great grandchildren as well as nieces, nephews and cousins.
Besides his parents, Leo was predeceased by a daughter, Michelle Fresn and two sisters, Pauline Rix and Carole Gonyea.
A Funeral Service will be held Saturday, May 27, 2017, at 12 Noon from The Kidder Memorial Home, 89 Grand Ave., Swanton. Father Luke P. Austin will officiate. The Rite of Committal with full military honors will take place later at the Gonyea family lot in Mount Calvary Cemetery, St. Albans.
Friends may call at the funeral home on Saturday from 10 a.m. until the hour of the funeral.
Gifts in Leo's memory may be made to the Franklin County Area Cancer Network, P.O. Box 1186, St. Albans 05478.
To offer private online condolences please visit: www.kiddermemorialhome.com
802-868-3331.