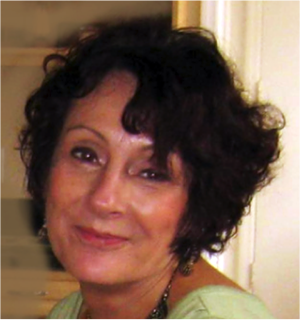 Judith Ann Fiermonte of Santa Rosa, Calif., passed away on June 29 after a recent diagnosis of cancer. Her absence creates a void that has left so many struggling with the shock of this tremendous loss.
Judy was born August 5, 1949, in Newport, Vt., to Dr. Frank and Lucille Fiermonte. She lived in Derby, Vt., until graduation from high school. She obtained her bachelor of arts degree from the University of Vermont and her master's degree in clinical psychology from Sonoma State University.
Judy was a beloved Santa Rosa Marriage & Family Therapist for the past 40 years, as well as a treasured mother, daughter, sister and friend. She was an inspiration, resource, mentor and admired colleague to members of the Sonoma County therapeutic community.
Judy specialized in working with children and families, holding them in the circle of her love, helping them heal through their darkest times. She championed traumatized and special needs children and fiercely advocated for healthy parent-child relationships.
Judy loved babies, being a mom, dancing, gardening, reading, and spending time with friends and her dog Lily and her cat Mike.
She leaves behind her daughter, Tanya Fiermonte, of whom she was so proud. In addition, Judy is survived by her father, Dr. Frank Fiermonte, of South Burlington, Vt.; her sister Paula Fiermonte and brother-in law William Hartman of San Rafael, Calif.; and her brother Philip and his wife, Irene Jednak, of Burlington, Vt., and Montréal, Canada.
Judy's celebration of life will be held in September. Please check legacy.com to leave tributes for Judy and for further information regarding the celebration of life.
Donations may be made in her name to the LGBT National Help Center, 2261 Market St., Suite 296, San Francisco, CA 94114 (glbthotline.org).