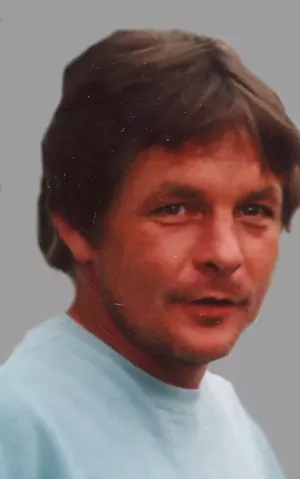 John Dunbar Robison, 46, a lifelong resident of this area, passed away unexpectedly Thursday morning, December 12, 2013.
Born in St. Albans April 7, 1967, the son of Milton A. and Jean Dunbar Robison, John attended school at Georgia elementary and BFA St. Albans.
John's avocation was farming and he partnered in the family agricultural endeavors. He also was an avid hunter and fisherman. John possessed excellent hockey skills and a lifelong passion for the game.
Besides his father and step-mother, Shirley, John is survived by his son Isaiah and seven brothers and sisters; Andrew and Jane Robison, Kathy Morton, Susan Martin, Sally Gamache, Floyd Bohannon, Lisa Root (Isaiah's mother) and Karen Gazaille.
John was predeceased by his beloved mother, Jean Dunbar Robison on October 27, 1987.
Visitation will be from 2-4 PM Saturday, December 21, 2013 at The Kidder Memorial Home, 89 Grand Ave., Swanton followed by a short service at 4 PM led by The Reverend Anne Torrance Bachmann, pastor of the Memorial United Methodist Church in Swanton.
Gifts in John's memory may be made to the American Lung Association of Vermont, 372 Hurricane Lane, Suite 101, Williston, VT 05495
To offer private online condolences please visit: www.kiddermemorialhome.com