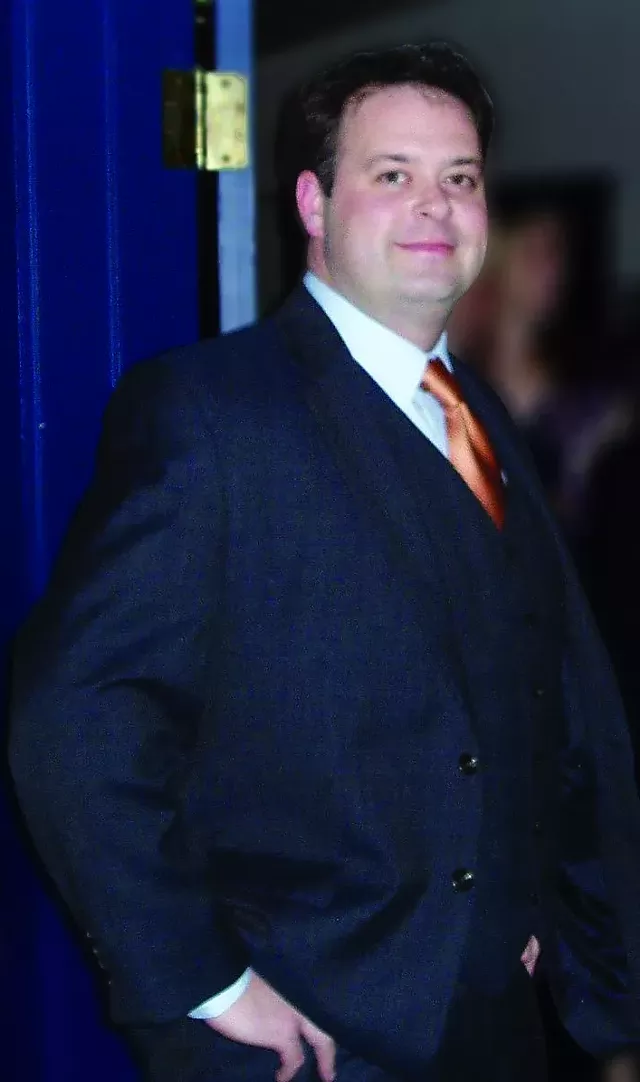 John Patrick Bowles ("Johnny Bowles") moved on from this life on February 26, 2019. Although Burlington, Vt., was his longtime home, he was living outside of Portland, Ore., at the time of his passing.
John was a true gentleman and was always there to celebrate life's moments with his friends. He was well known for sharing his liberal political views, cheering on his beloved teams, and producing a song or meme perfect for the moment.
John was born on February 5, 1970, and was raised in Somers, Conn. John moved to Burlington in 1988 to attended the University of Vermont, where he studied political science and English. He held a 10-year (1994 to 2004) gig as the assistant manager and barista at Uncommon Grounds, focusing on snowboarding and living the good life in BTV. During this time, he started his own business and contributed for many years to internationally recognized local action-sports brands as an editor and writer. He was the longtime copy editor at Snowboard Magazine.
John loved the finer things in life, specifically watches and suits. He took a job at Macy's and introduced his circle to the world of haberdashery. He also spent a few years as a leader on the packaging lines at Magic Hat Brewery.
John lived in Burlington until August of 2013, when he ventured west and settled in Washington State for two years, in order to snowboard and experience the Pacific Northwest that he'd always loved. He returned to Burlington in the spring of 2015 and took a job with the United States Postal Service, where he worked until the spring of 2018.
Although John struggled to love himself, he was incredibly talented at lifting up others and helping us see our strengths even when we could not see them ourselves. He will be greatly missed by the many of us who were fortunate enough to have known his presence in our lives.
In remembrance of John, please donate to a charity of your choice, put on your best suit and take a stroll down Church Street, or give someone your smile when they don't have one of their own. A celebration of John's life will be held in Burlington, Vt., in summer 2019.