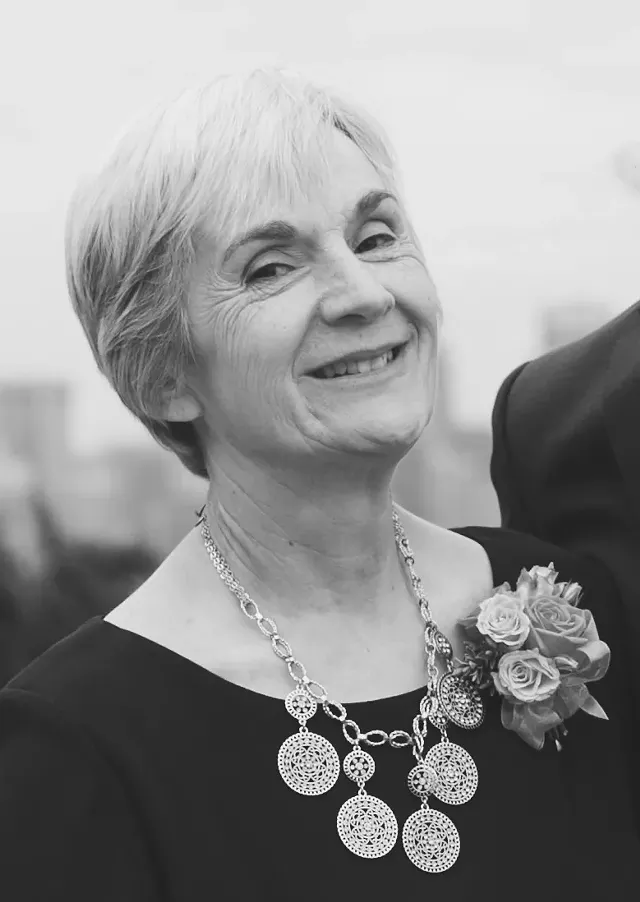 Elizabeth A. (Terpening) McMullen passed away on February 11, 2019, after a long illness. Daughter of Max and Anne Terpening, she was born in March 1944 in Schenectady, N.Y. She resided in Jericho, Vt., since 1975.
She was a graduate of Duanesburg High School, American University and Albany Medical Center School of Nursing. She was a very active member of the Covenant Community Church in Essex, Vt., where she exercised her caregiving and creative spirit participating in Christian education, flower arranging and music. For many years she was employed as the head teacher of Good Shepherd Preschool, run by the Good Shepherd Lutheran Church of Jericho, Vt.
She leaves behind her husband, Alan; her children Lyra, Ivan and Max McMullen; and two surviving siblings, Abe and Maxine Terpening. Another sibling, Laudlin Terpening, predeceased her.
A memorial service/celebration of her life will be held at the Covenant Community Church at 1 Whitcomb Lane in Essex, Vt., on March 10 at 2 p.m. The family invites you to share your memories by visiting awrfh.com.