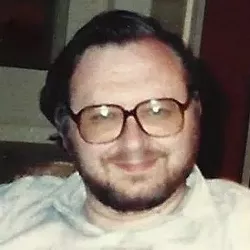 Don A. Daane of Essex Junction passed away December 9, 2016, in South Burlington, Vt. Don was born in Detroit, Mich., on February 11, 1946, to Dr. Robert and Geraldine Daane.
Don married his beloved wife, Carol Ruth Welin, on April 19, 1971, and resided in Rockford, Ill., before moving to Burnsville, Minn. Don and Carol then moved to Essex Junction in 2000.
Don was predeceased by his parents and wife. He is survived by his sister MaryLouise Raspet and his nephew Brad Raspet of Mount Vernon, Wash., and his grandnephew Cameron Raspet of Burien, Wash., and his grandniece Haley Raspet of Seattle, Wash.