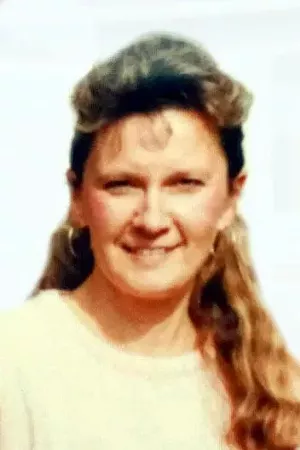 We were fortunate to have Diana enter this world on October 5, 1956; she left us on the moonlit summer evening of June 19, 2016. She happily grew up close to her Grandparents Florence and Malcolm Vosburgh's dairy farm on Hinesburg Rd., So. Burlington. It was there that her love of animals flourished, especially for her first pony Hobby!
After graduating from So. Burlington High School, Diana held positions with Columbo Yogurt and Salem Sports Wear for many years utilizing her exceptional organizational skills. Returning to Vermont, she married Alan Charland. They eventually moved to Alburgh Springs and renovated a handsome old brick farmhouse. Along with a wonderful sense of humor, Diana had a compassionate and nurturing personality which served her well in her second career as Caregiver and keeper of dogs, cats, and retired draft horses (Shine and Captain Morgan).
She leaves her husband Alan Charland; her mother Ann Vosburgh Painter; her sister Debra Painter Tamayo and husband Hector; her nieces Erica and Nicole Tamayo and Danielle Painter; her Aunt and Uncle, Sue and Linus Wiles; Aunts Joy, Ruth, and Jean Painter; and many cousins; special friends Stuart Hood and Derek St. Don. She was predeceased by her father Richard Painter and by her brother Douglas Painter.
Relatives and friends are invited to attend a graveside ceremony at 11:30 am, Saturday, June 25, at the Eldridge Cemetery on 20 Airport Drive, South. Burlington, (between Williston Road and the Airport).
Funeral arrangements are by Kidder Memorial Home and Gregory Cremation Services.
Donations may be made to any Humane Society of your choice.
To offer private online condolences please visit: www.kiddermemorialhome.com