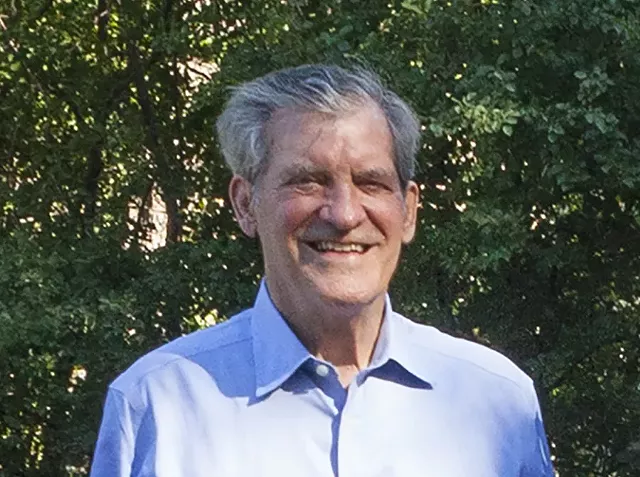 David K. Storrs, 74, of Southport, Conn., died on March 3 with his wife, Landon, at his side.
He was cofounder and CEO of Alternative Investment Group and had extensive experience with investment management for foundations and other nonprofit institutions, including serving as the first director of investments at Yale University. Among his many interests, David was a member of the board of Shelburne Farms and, along with Landon, a devoted supporter of all the farm's work, including its land stewardship and the development of educational programs for educators and young people.
Surviving him are his wife of 50 years, Landon T.; daughter Landon R.; son David K. Jr.; son-in-law Tyler Priest; grandson Mason Priest; sisters Ayer (Bellerman), Ginny (Akabane) and Nancy; and brother Cleveland.
A memorial service will be held in Shelburne in May for Vermont friends. In lieu of flowers, gifts may be made in David's memory to the Shelburne Farms Endowment Fund at 1611 Harbor Road, Shelburne, VT 05482.