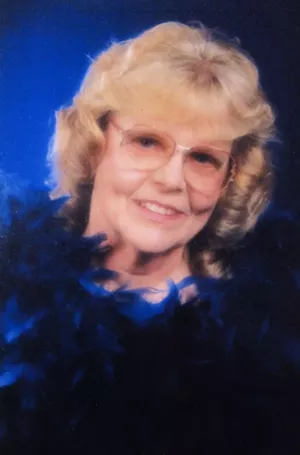 Arona A. Atkins Curtis., 80, of Falcon Manor in Williston, was called to rest on Friday, June 19, 2015, in Starr Farm Nursing Center from a long battle with Parkinson's Disease. Prior to her death she was surrounded by her loving family.
She was born March 25, 1935, the late Chase Atkins Sr. and Priscilla Sneden. She Married Albert P Curtis Sr., of Charlotte, at St. Judes Church of Hinesburg in 1955.That began their life of 58 yrs together. Arona was predeceased by her Husband Albert P. Curtis November 1, 2013. and by a son Albert P. Curtis Jr , on September 30, 2014. She worked at Burlington Food Service and Champlain Cable.
Arona is survived by her daughter, Jane M. Curtis of Swanton; daughter, Tina M. Curtis and her husband Mark G. Ploof Sr., of Colchester,
their two children, Mark G. Ploof Jr. and his wife, Heather, of Colchester, and Travis C. Ploof of Colchester; son Albert P Curtis Jr. and his son, James L Curtis of Bristol. She is also survived by her beloved great —granddaughters, Kayla R. Ploof and Hailey N. Ploof and many beloved nieces and nephews.
Thank you to all the health care professionals who took care of Arona.
There will be a private viewing and burial service; for the Immediate Family only. Arrangements are by the Ready Funeral and Cremation Service South Chapel, 261 Shelburne Rd., Burlington. To send online condolences, please visit www.readyfuneral.com
In lieu of flowers, please make donations to the American Heart Association, or to the Parkinson's Disease Foundation.