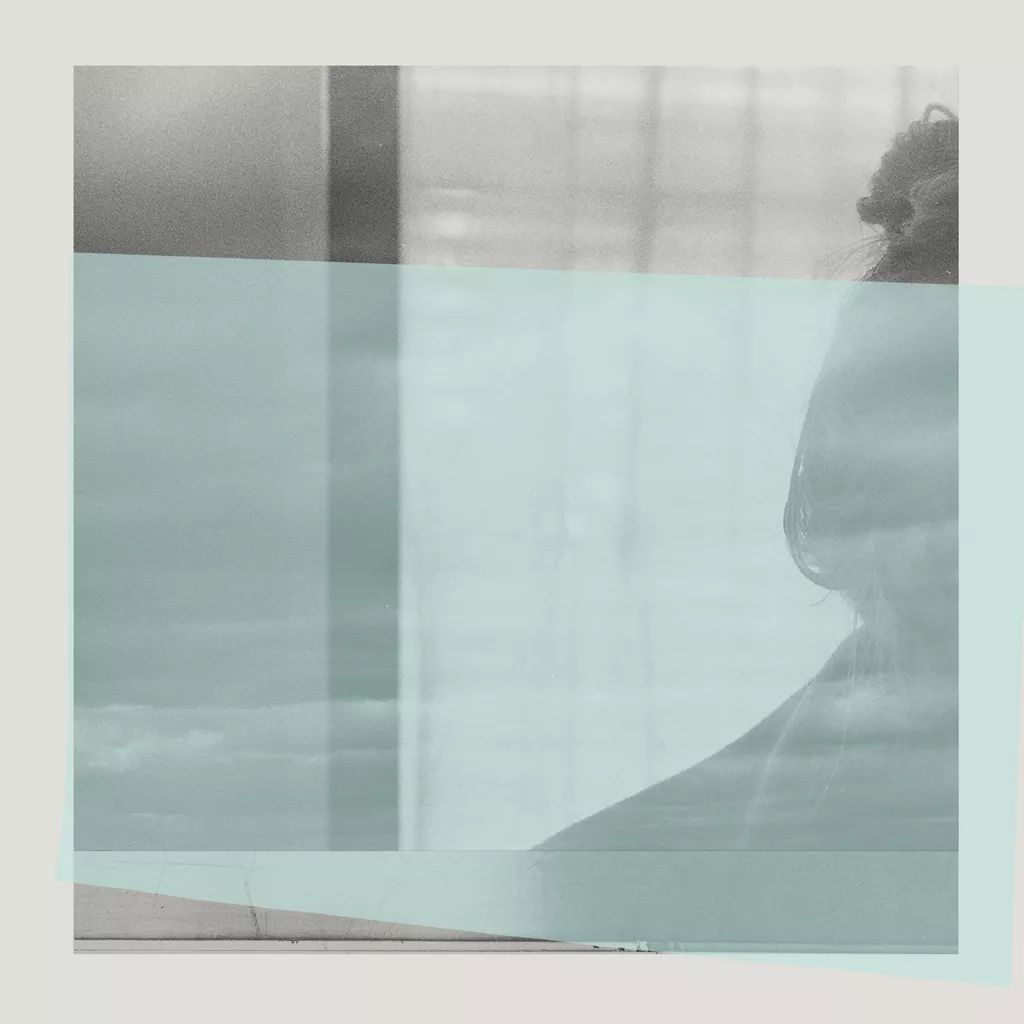 (Self-released, vinyl, digital download)
By day, Nyiko Beguin is a credit analyst at a Burlington bank. By night, he is NYIKO, a multifaceted artist with a gentle voice whose recent mixed-media release, Always Always, has been a year and a half in the making. While taking a break from the stage, NYIKO wrote and carefully produced these five stylistically diverse songs. The EP was then shared with visual artists, and the work it inspired became the 40-page art book that accompanies the vinyl release.
The songs that make up the musical half of Always Always represent the union of influences NYIKO has had since he started writing hip-hop songs in elementary school. Each tune is in touch with its times yet suggests a catchy classic. The result is a delectable smorgasbord of songwriting and production aesthetics, which is held together by NYIKO's voice.
The singer's intonations are part Ben Gibbard (Death Cab for Cutie) and part Avey Tare (Animal Collective). Or maybe they're part Wesley Miles (Ra Ra Riot) and part Chaz Bundick (Toro y Moi). In any case, what he delivers on Always Always is an honest, and a trained, vocal performance. NYIKO matches the color, style and emotion of each of his five unique songs, so that the pure pop of the EP's opening title track, for example, doesn't feel out of place next to the New Wave of "Island I Would."
The presence of live drums (Dan Smith) and electric guitar (John Flanagan) on "One Way" lends the song an organic sound that recalls the Cure. NYIKO channels Robert Smith here lyrically as well, crooning melancholic romance with the song's final lines, "I could be anything you need, pushing down the sun for the night."
At a walking tempo, "Say What You Mean" has an oddly soulful and groovy feel hidden within its spacey synth sounds and its reverberated cry to "dance 'til the night becomes your dream."
An uplifting, dancey tune, "Once One," looks back on a spent relationship and brings Always Always to a liberating close. Finding comfort in closure, the singer advises to "keep singing your song."
NYIKO meets the challenge of liberally changing styles within a single release by doing so with subtlety. His voice goes through nuanced changes that allow for movement between genres while retaining his artistic identity. Always Always is the kind of electro-pop that should be on the radio. Step down, Bieber.
Always Always by NYIKO is available at nyiko.com. Catch him live at oak45 in Winooski on Friday, May 2, as part of this year's Waking Windows 4 festival.