NEW! We are now publicizing online-only events, art shows and other virtual performances on this website. Please submit your events for consideration.
'Nunsense'
When: Fri., Sept. 15, 7:30 p.m., Sat., Sept. 16, 7:30 p.m. and Sun., Sept. 17, 2 p.m. 2017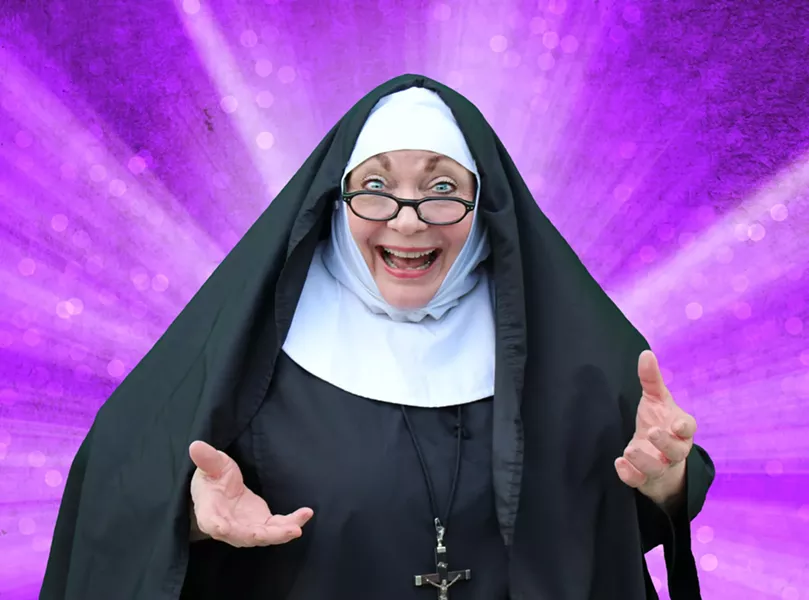 When it comes to grace under fire, the characters in the 1992 knee-slapping film Sister Act have nothing on the ragtag group of holy women in Dan Goggin's musical Nunsense. When the Little Sisters of Hoboken learn that their cook has accidentally poisoned more than 52 of the sisters, the ladies must come up with the funds to bury the deceased. Their solution? To put on a variety show, of course! Chaos, calamity, comedy and tap dancing ensue. QNEK Productions' founder and artistic director, Lynn Leimer, stars as Mother Superior in the final show of the company's 25-year run.
Price: $7-15.