NEW! We are now publicizing online-only events, art shows and other virtual performances on this website. Please submit your events for consideration.
Nulhegan Abenaki Heritage Gathering
When: Sat., Aug. 28, 10 a.m.-5 p.m. and Sun., Aug. 29, 10 a.m.-5 p.m.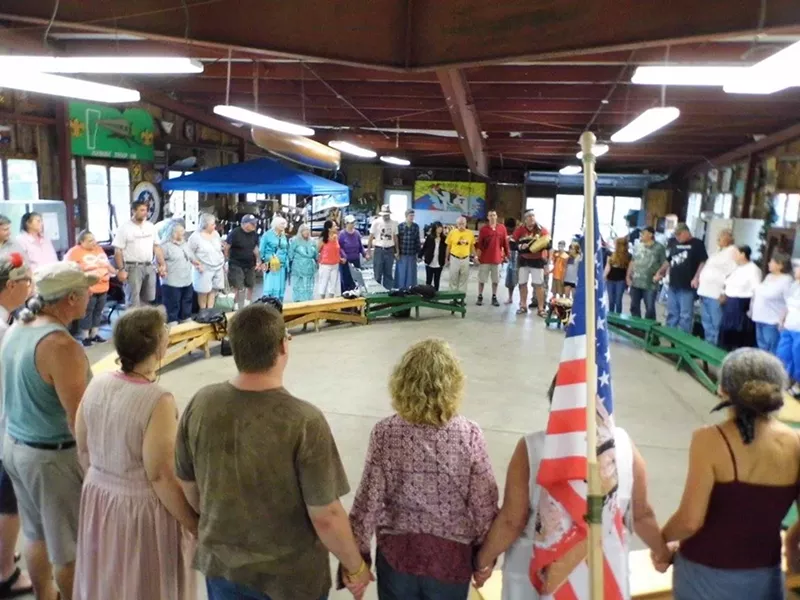 Courtesy of Nichole Sharon St. Onge
Singing, drumming, dancing and traditional games for kids and adults honor Vermont's indigenous history.
Price: Free.