Courtesy of Northern Stage
Wayne Lawson
For 17 years, Northern Stage has been presenting plays at the 245-seat Briggs Opera House in White River Junction. With more than 100 productions under its belt and an annual attendance of some 24,000, the theater company is in no danger of resting on its laurels. Northern Stage continues to innovate, not just as a regional theater, but as a pivotal resource for playwrights and theater artists. (It's also currently building a new playhouse, but that's another story.)
This week, for a second consecutive season, Northern Stage will present "New Works Now," a showcase and celebration of new plays. For artistic director Carol Dunne, offering new dramatic work is a vital part of the process of running a theater. "In the arts, I often feel that you have to keep moving forward or you die," she says. "I've heard that a shark always has to keep moving. Presenting new plays is like that. It's about never resting, always trying to reinvent."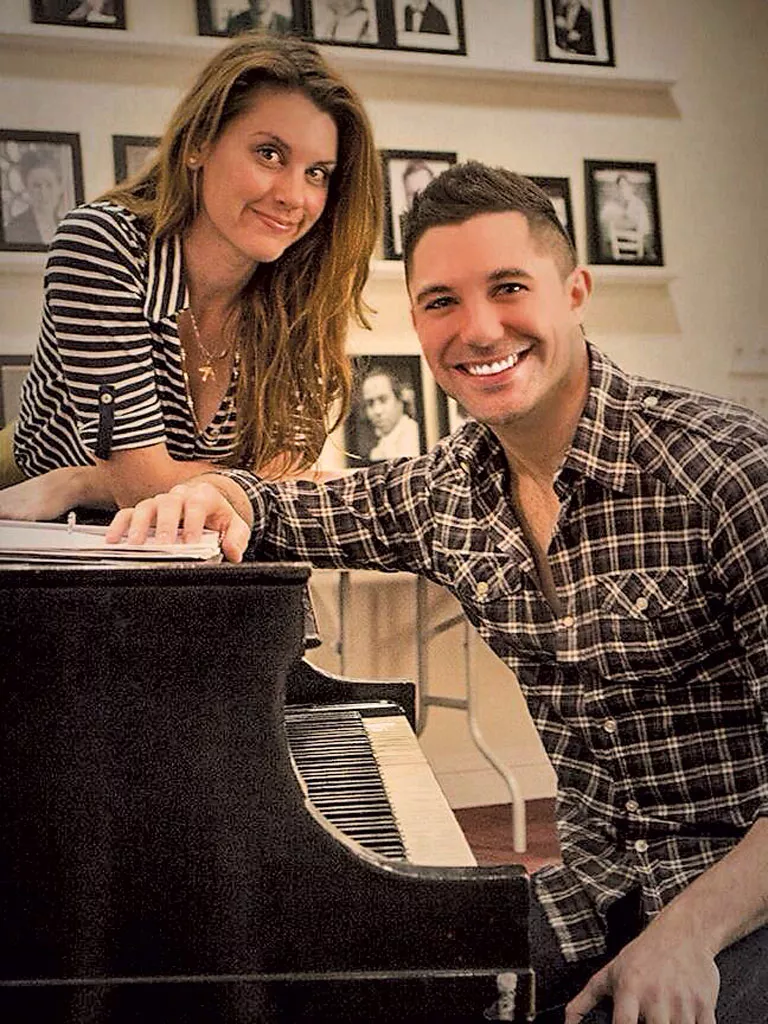 Courtesy of Northern Stage
Rebekah Melocik and Jacob Yandura
Introducing audiences to new plays and playwrights is crucial to the future of theater, though such plays rarely turn a profit. Dunne sees presenting these works as an opportunity in which reward trumps risk. So last year, in her first season as artistic director, she launched the showcase of plays still unknown to the American theater with fully rehearsed staged readings.
On Friday and Saturday, January 16 and 17, Northern Stage will present three staged readings for "New Works Now": Here Today by Bob Stevens; The Land Where the King Is a Child by Henry de Montherlant, adapted by Wayne Lawson and Julian Sancton; and The Last Queen of Canaan, book by Harrison Rivers, music by Jacob Yandura and lyrics by Rebekah Melocik.
If none of those plays sounds familiar, that's the point. Take Stevens' Here Today, which took home top honors at the Beatles-based Ticket to Write Festival in Liverpool, England. Not many Americans had a chance to see it across the pond. Stevens, a Peabody-winning writer-producer of hit TV shows including "Malcolm in the Middle" and "Murphy Brown," now lives in Norwich and is working with Northern Stage to expand his play into two acts.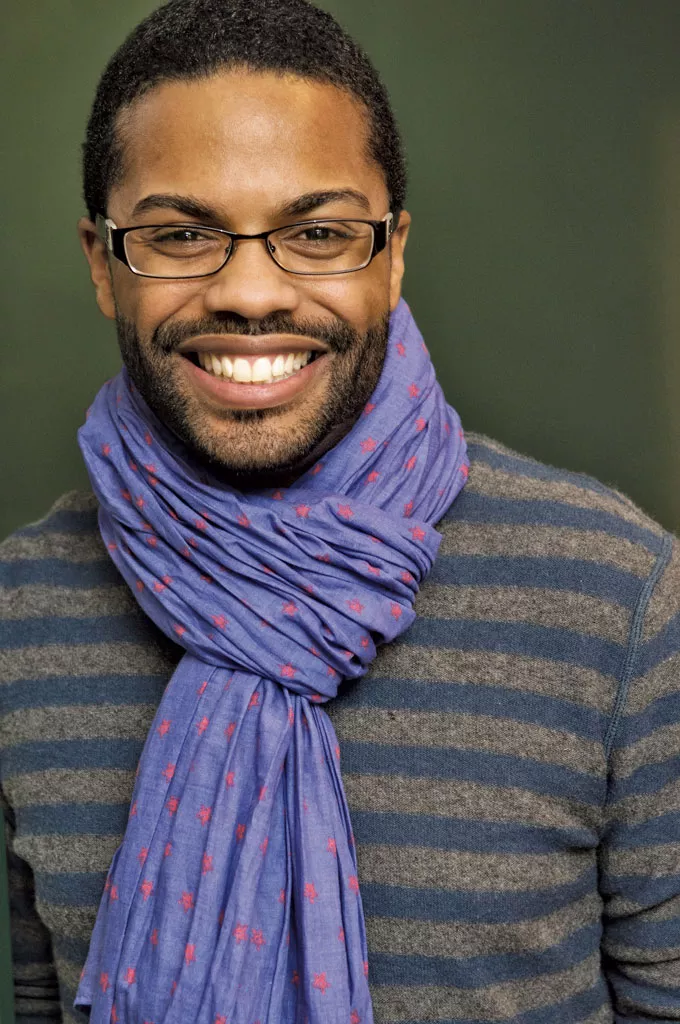 Courtesy of Northern Stage
Harrison Rivers
Here Today portrays an imagined night long ago, before John Lennon and Paul McCartney became two of the Fab Four. Stuck together in a hotel room on Key West during a hurricane, they drink too much, bond over their lost mothers and find inspiration for the Beatles songs "Julia" and "Let It Be."
Dunne says Northern Stage aims to fully produce a work from the new-works showcase every few years. To that end, Joe Sutton's Orwell in America, from last year's readings, will be realized in March. Sutton, who teaches playwriting at Dartmouth College, has had a play, Voir Dire, nominated for both a Pulitzer Prize and the American Theatre Critics Association's Best Play award. His play Complicit was directed by Kevin Spacey at London's Old Vic in 2009, and rumors say a film version starring Spacey is in the works.
"Sutton's work is produced internationally, but he's never been produced regionally," Dunne notes. Until now. The artistic director says she taps into playwriting talent close to home when she finds it. "It's my job to seek out and present works that my particular audience will find interesting," she says. "I try to follow my gut."
Saturday afternoon will offer a new adaptation of The Land Where the King Is a Child by French writer Henry de Montherlant. Vanity Fair magazine's illustrious former literary editor, Wayne Lawson, collaborated with frequent VF contributing writer Julian Sancton on the adaptation.
Northern Stage tackles a difficult and relevant subject in this play: It examines the growing friendship between two young boys in a Catholic school and how the teachers and priests entrusted with their education and well-being manipulate their relationship. Chad Larabee, the head of performance at the theater program of the University at Albany, SUNY, recently directed Clybourne Park for Northern Stage and will direct Land.
The third play, The Last Queen of Canaan, is a musical about the descendants of slavery living in Depression-era Virginia. Protagonist Cora still lives on the land where she was once a slave. "We meet a lot of ghosts from Cora's past," says Lillian King, Northern Stage's assistant artistic director, who will direct. Cora's granddaughter hopes to escape her rural past, but fears hold her back.
King says the jumping-off point for this project was the real-life story of a woman sent by the Work Projects Administration to record slave narratives. In Last Queen, that woman arrives to record Cora's stories, and the past emerges to stake its claim. "It's dark and haunting, and the music is gorgeous," King reveals.
"New Works Now" will be over in just two days, but it may have a lasting impact.
INFO
The original print version of this article was headlined "The Play's the Thing: Northern Stage Debuts New Works"