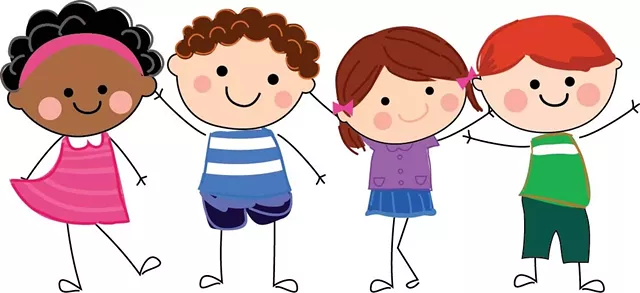 Know an early childhood educator who's truly amazing? For the second year, the nonprofit Permanent Fund for Vermont's Children will honor a top-notch teacher with the Early Educator of the Year Award. Two finalists will be recognized at the Vermont Association for the Education of Young Children Conference in October, where one of them will be awarded $5,000 and have all expenses paid at several conferences.
The winner's workplace will get an additional $2,500; the runner-up and his or her program also receive a monetary prize.
Last year, the award focused on home-based providers, and the top prize went to Geralyn Barrows — a 30-year veteran childcare provider who runs Discovery Hill Family Child Care and Preschool in New Haven. "We are caring for the children during their most formative years," she said. "We have a chance to make an impact on their future success."
Nominate a center-based childcare professional you know and love for the Early Educator of the Year Award before May 1 at permanentfund.org.