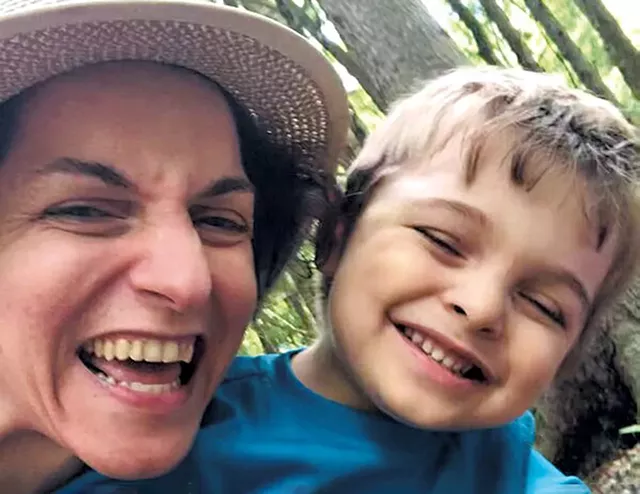 Courtesy
Melissa Houser
Everyone's brain works differently, and no one should be ashamed or made to feel like an outsider because of it. That's the message of All Brains Belong VT, a Montpelier nonprofit founded by physician Melissa Houser. The group aims to connect, serve and advocate for children and adults who identify as "neurodivergent" — a description that encompasses everything from learning disabilities to ADHD to autism.
"We think it's important for kids to grow up knowing that there's not one 'right' way to be in the world," Houser said via email.
The group runs a few different free programs, including Kid Connections, which matches children ages 3 to 17 based on shared interests, and Brain Club, a weekly community education series that meets on Tuesdays at 6 p.m. This summer it's been meeting on the Statehouse lawn and by Zoom, in collaboration with Orca Media.
Also on the Statehouse lawn: On Saturday, August 27, and Saturday, September 24, from 9 a.m. until 4 p.m., All Brains Belong VT hosts neuroinclusive COVID-19 vaccination clinics open to adults and kids ages 6 months and up. To make the experience as comforting and supportive as possible, participants will be allowed to choose how they'd like to receive the shot — in an open-air tent or drive-through style, without leaving the car. Some of the organization's community partners will also be on hand to provide information about child development and family wellness, too.
Find more information about All Brains Belong VT at allbrainsbelong.org.