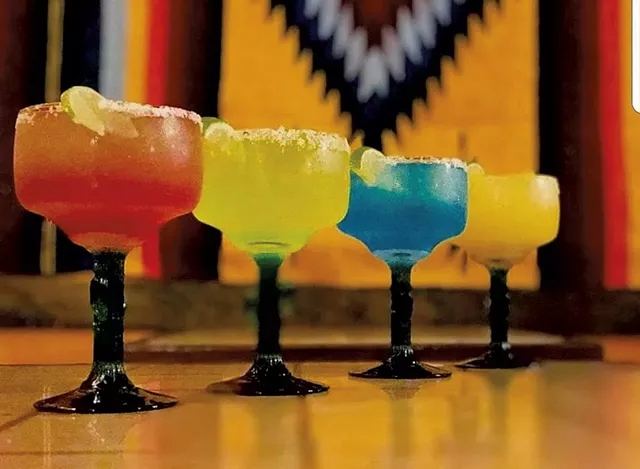 Courtesy Of La Casa Bar & Grill
Margaritas at La Casa Loco Bar & Grill
By the end of the month, corner business Nelly's Pub and Grill in St. Albans will have rebranded as two side-by-side establishments: La Casa Loco Bar & Grill at 50 Kingman Street and Red Brick Tavern at 51 Federal Street, owner Shannon Smith said.
Smith and her husband, Jason, purchased the business in summer 2019, aiming to move her restaurant, La Casa Burrito, from 30 South Main Street to the bigger location.
Red Brick Tavern will serve pub fare with daily specials such as steak and lobster Alfredo. La Casa Loco, like its predecessor, has a full menu of Mexican dishes, including enchiladas, fajitas and burritos — plus a bar. On weekends, it will host live music and shows with DJs.