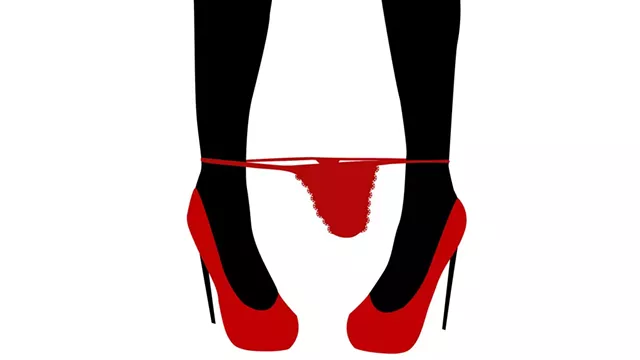 Dear Reverend,
My girlfriend lost her job due to the pandemic. She has been getting unemployment, but it's not anywhere near what she used to make. She wants to start selling her unwashed underwear online to make extra money. I think it's creepy and gross, and I don't think she should do it.
Panty Perplexed (male, 28)
Dear Panty Perplexed,
If something isn't your cup of tea, or you don't quite understand it, that doesn't necessarily make it "creepy" or "gross." Panty fetishism is quite common — in Japan, shops and vending machines even used to sell dirty undies. These days, people can make good money selling worn undergarments online. All sorts of other used items are sold, as well: shoes, slippers, stockings, bras, gym clothes — you name it, and somebody out there wants to buy it.
By no means am I an expert on the subject, but I would recommend that she not try to sell on eBay or Craigslist. She should find a reputable site to work with: sofiagray.com, snifffr.com or pantydeal.com, to name a few.
No one's getting hurt, and she could make some cash — so what's the big deal? Methinks you may be feeling a little jealous at the thought of a stranger sniffing your babe's bikinis, but there's no need. Why not join in the fun? List a pair of your tighty-whities and see what happens.
Good luck and God bless,
The Reverend