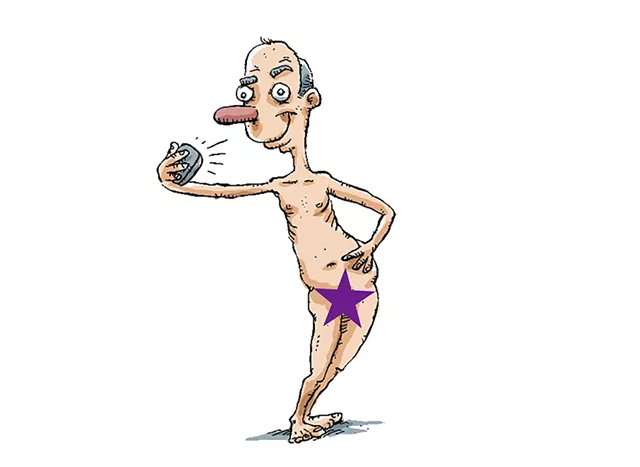 Dear Reverend,
A friend of mine constantly posts rather provocative and sometimes explicit photos of themselves on Instagram. I like to think I'm an open-minded person, but sometimes I feel they go too far, and it makes me a little uncomfortable. Should I say something to my friend about it?
Visually Vexed (female, 29)
Dear Visually Vexed,
I'm assuming this person is an adult and you're not their mother, so I'm going to advise that you keep your lips zipped. Your friend's posts are a part of their freedom of expression, and nobody likes anybody messing with that, friend or not.
Posts that we find annoying and/or offensive are a fact of social media life. Be it photos of food, travel, kids or the occasional testing of nudity policies, something is bound to bug the crap out of you. The good news is, nobody is forcing you to look.
On Instagram, you can mute a person's account so their posts don't show up in your feed. It's not as harsh as blocking the person, because they can still see your posts and send you messages. And, unlike blocking or unfollowing, they'll never know that you've done it. There are similar options to mute or snooze people on Twitter and Facebook.
If you want to stay in the loop without losing your mind, you just have to do a little editing. In the words of Rock Man from my favorite movie, The Point, "You see what you want to see, and you hear what you want to hear. You dig?"
Good luck and God bless,
The Reverend