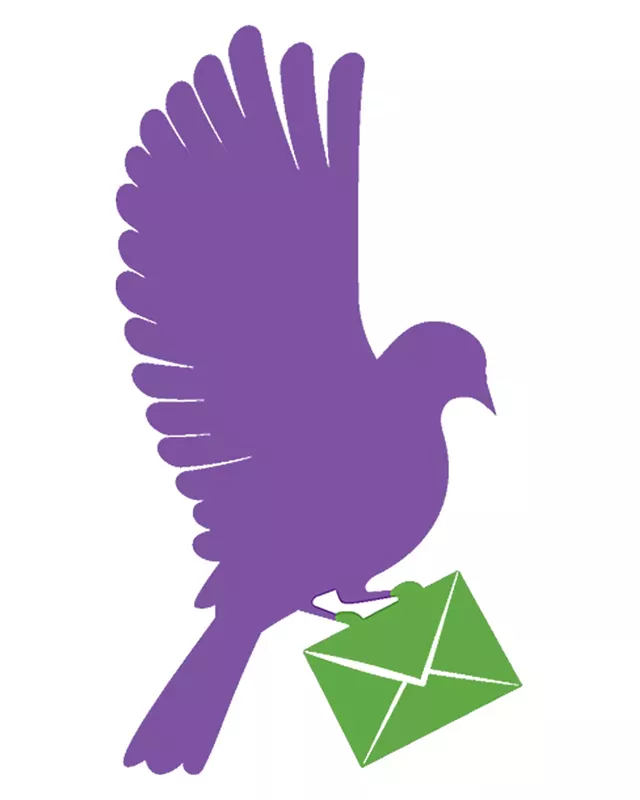 ID 245461171 © ArtistMiki | Dreamstime
Dear Reverend,
My sister-in-law never wants to take part in my family's get-togethers, and my brother just does what she says. My other brother, who passed away, used to speak up about it and get everyone together, but now nobody does. I don't really care, but I feel like if I don't do something, our family will drift further apart. Is that just the way things go?
Sybil Ling (woman, 49)
Dear Sybil Ling,
It seems to me that you do care — and you should. It's important to spend time with family members because, as you are well aware, they won't be around forever. Keeping a family together can take work, but it's worth the effort, even if you only see each other a few times a year.
Have you talked about this with your brother? I hate to say it, but if he always defers to his wife's plans, you may have to cut to the chase and talk to the Boss. In person may be better than over the phone, so perhaps invite her to a friendly coffee date. Tell her that you have something important to discuss, and don't take no for an answer.
That may be hard for you to do, but it's impossible to find a solution when you don't even know what the problem is. You need to figure out why she avoids your family gatherings and what would change her tune. Who knows? It could be an easy fix.
On the other hand, she may never agree to talk to you, but at least you will have tried. Life's too short to have any regrets. Make it your New Year's resolution to be your family's anchor.
Good luck and God bless,
The Reverend