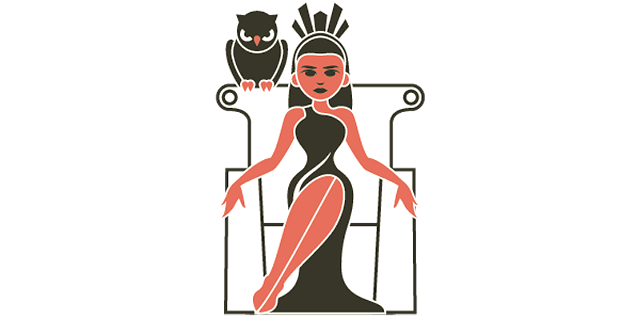 Dear Athena,
My ex is dating again, and I am jealous. She is someone I used to work with, like, three years ago, but it was while he and I were still together, and now I feel like maybe this whole thing with her started then. I stalk her on Instagram for clues, and we've bumped into them in public a few times (I'm dating someone now, too), and I feel like it's so awkward. They try to be friendly, but I feel like something is up and weird. She is so not as outgoing with me as she was at work. How can I find out if they started this when we were together? And what should I do about it?
Signed,
Mystery Situation
Dear Mystery Situation,
Rarely do breakups signify a clean break. Even when you're over someone, a song comes on the radio or a memento falls out of the pocket of your old jeans, and the unfinished relationship business comes rushing back.
An ex moving on can certainly trigger a slew of emotions and insecurities. As you said yourself, you're jealous. That's going to make any encounter with them feel uncomfortable. Did he cheat on you? Well, there are holes in your story. Did you doubt his commitment to you when you were together? Do you have evidence that points to his philandering? What were the circumstances of your breakup? If he were hooking up with your coworker three years ago, wouldn't they have gotten together back then? Without a full picture, it's hard for me to support your suspicions.
He might have been attracted to her back then, but he was with you, and that was that. Or, considering you live in a small city, it's all just an innocent coincidence. Even the worst-case scenario — finding out that he did cheat — doesn't change the fact that they're together now.
Whatever happened, you need to move on. It's not healthy to "stalk" his girlfriend for clues — or to stalk anyone, for that matter. Focus on your current situation, not on digging up ancient dirt. Spend some time soul searching. Remind yourself of what went wrong with your ex to reinforce why it's better that you're apart. Consider what you like about your current partner and whether you're happy in that relationship.
Breaking up is hard to do, but it's important to look forward, not back.
Yours,
Athena