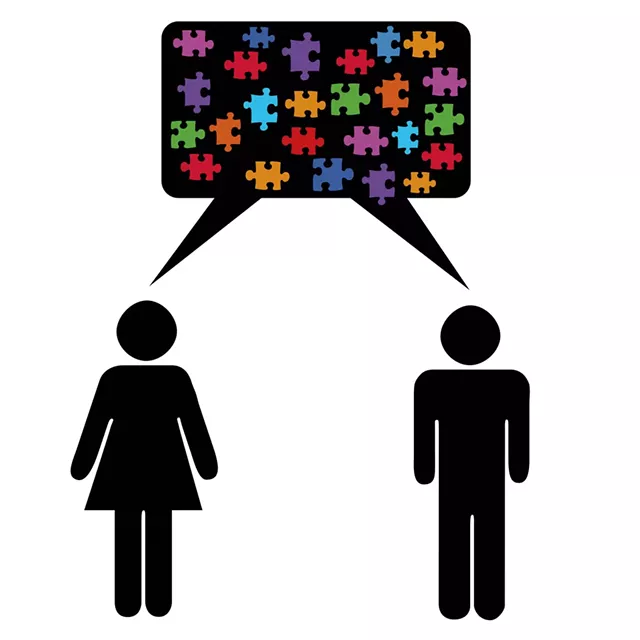 Dear Scarlett,
I recently learned that my boyfriend feels differently about abortion than I do. He's politically pro-choice but couldn't stay in a relationship with someone who had an abortion because he believes life begins at conception. This is a huge red flag to me. I considered breaking up with him, but we ended up talking about it and moved on.
I have no desire to become a mother right now and would have an abortion if I accidentally became pregnant. He knows that I am not interested in having kids for a while, if ever, and seems mostly OK with it.
We're considering moving in together, but now I'm having doubts. He is amazingly kind, loving and progressive. I've had terrible luck in relationships, and this is the first one where I can see a future. The chances of us needing an abortion over the next few years are relatively small. But if I did, I'm worried that our relationship would not survive. Is this a deal breaker?
Signed,
Pro-Choice
(female, 30)
Dear Pro-Choice,
Members of our society hold vastly different views on when life begins and whether the government should prohibit doctors from performing abortions. It's an extremely divisive and emotionally charged issue — one that's likely to become more pronounced with the upcoming changes in the U.S. Supreme Court.
You disagree on the moral aspect, but it sounds like you share important political ground. He's opposed to abortion, but he is also pro-choice. That says a lot about his respect for women's right to choose and to control their own bodies.
It sounds like you are a great fit on many other levels. If you're vigilant with contraception, you may be able to avoid this question altogether. But there are still a lot of what-ifs. What if you get pregnant and it's life threatening? What if abortion rights are under attack (and they are) and you want to protest or make a public stand? What if a friend or family member is considering abortion and you want to support her? If you do have children together, what will you teach them about abortion?
Discuss how you'll handle these and other scenarios. Both of you have sincere reasons for your views, so keep it respectful. You don't have to agree 100 percent to build a great life together. But you shouldn't have to compromise on fundamental principles, either.
Love,
Scarlett