NEW! We are now publicizing online-only events, art shows and other virtual performances on this website. Please submit your events for consideration.
'Mr. Soul!'
When: Thu., March 18, 6:30-8:30 p.m. 2021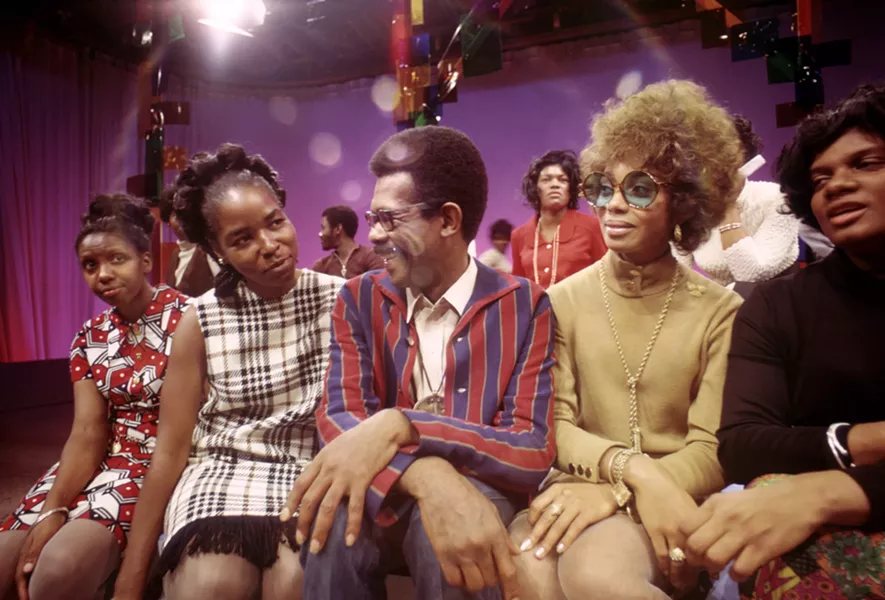 A 2018 documentary profiles Ellis Haizlip, host of the late night variety show "SOUL!," which ran from 1968 to 1973. Stick around after the film for a conversation with Vermont artists Christal Brown, Will Kasso Condry, Rajnii Eddins and Craig Mitchell.
Price: Free.