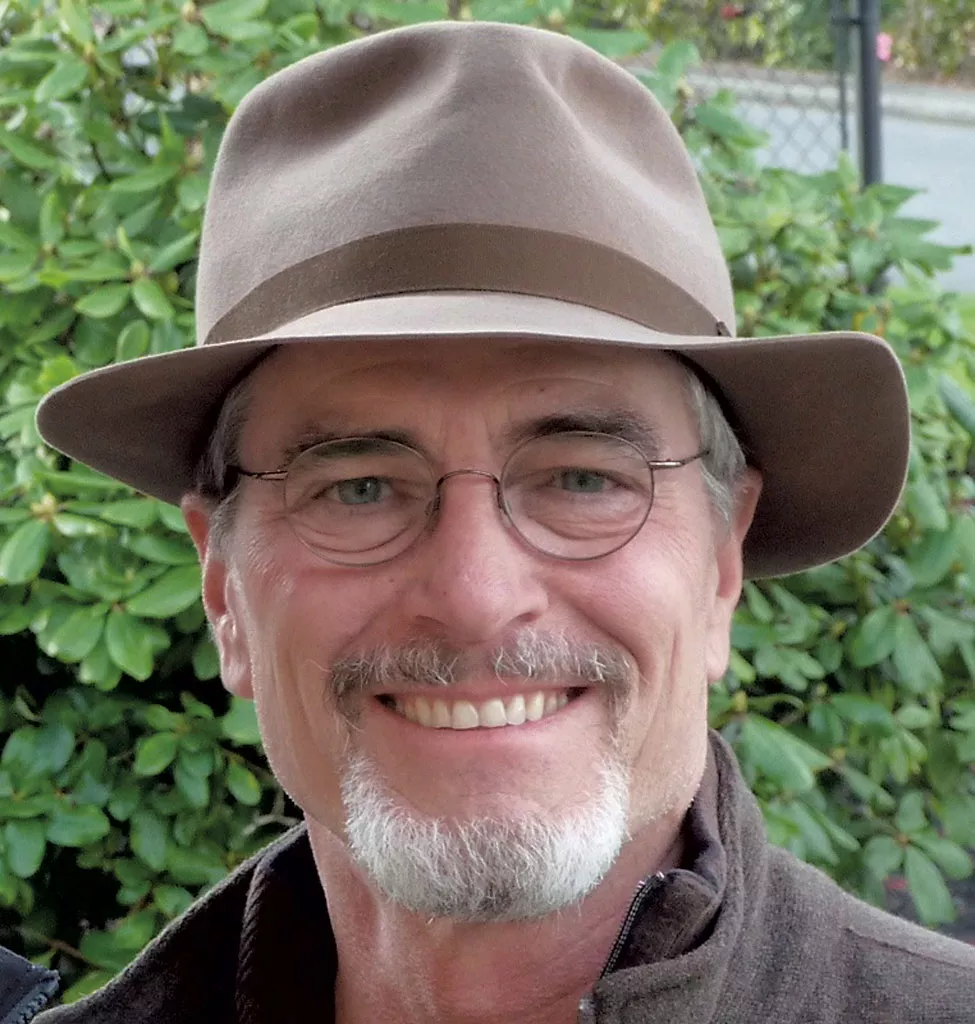 Courtesy of Tom Bodett
Tom Bodett
The days of Homer may be long gone, but in recent years, oral storytelling has achieved astonishing cultural prominence. Led by National Public Radio's "The Moth Radio Hour," Americans seem to have rediscovered their voices — in more ways than one.
This weekend, a homegrown storytelling event will gather yarn-spinners of national renown, Burlington's Flynn Center for the Performing Arts stage. The show, Storytellers on a Mission, is a project of the Hatch, a Brattleboro-based storytelling collective founded in part by author, raconteur and NPR fixture Tom Bodett of Dummerston. The "mission" is to raise money for the recently established charitable foundation Vermont Parks Forever.
Telling tales at the event will be Bodett, who'll serve as host; astrobiologist Kevin Hand, a Manchester native; comedian and radio host Ophira Eisenberg; author and cultural commentator Roy Blount Jr.; and Peter Aguero and Adam Wade, both "Moth" regulars.
The Burlington event will be the Hatch's fourth. Each of the three previous shows was a sellout at Brattleboro's Latchis Theatre; together, says Bodett, they raised more than $100,000 for Brattleboro-area causes, including the Morningside homeless shelter and the partial restoration of the Latchis itself.
Bodett sits on the board of Vermont Parks Forever and says the choice of VPF as the show's charity recipient was a no-brainer. "We have 52 wonderful state parks, and they're self-supporting," he says in a phone interview. "They take in as much as they spend. They're really well-run organizations, but they're very limited in what they're able to do." VPF contributes funds toward state parks' upkeep and infrastructural improvements.
Bodett is especially pleased with the talent the Hatch has attracted to the Flynn show. "I don't know if they've ever all appeared together on the same bill. 'The Moth' is more inclined to spread them around, but we don't have that kind of tact," he says wryly.
The upcoming show is the third Hatch event for Adam Wade, who grew up in New Hampshire and is now a fixture in New York City comedy and storytelling circles. By phone, he remarks that what he likes best about telling stories is the "connection" it gives him to others.
"The biggest compliment I can get in New York City," he says, "is when someone sees me on the subway and says, 'I was at this place four years ago, and you told a story about your grandmother.' With all the entertainment stimuli out there in 2014, for them to remember something that happened within a five-minute period in New York City four years ago — that's like gold."
Bodett similarly suggests that the recent rise in storytelling culture may have something to do with "the digitization of our lives." "We feel like we're more connected than ever with each other, but we're organic beasts, and we need to share," he says. "Our DNA just requires that we look each other in the eye and tell something about ourselves. That's how we learn.
"That's why I'm doing this [event]," Bodett adds. "It is so powerful for people; it really brings people's humanity out of them again in ways that maybe we don't get a chance to do anymore."
Whatever the reason, storytelling has caught on again, and in a big way; the Hatch has found a way to catch that wave and turn it to charitable ends. As Bodett says with a laugh, "It beats the hell out of another silent auction."
INFO
Storytellers on a Mission, Saturday, November 1, 7:30 p.m., at Flynn MainStage in Burlington. $28.75-70.50. flynntix.org