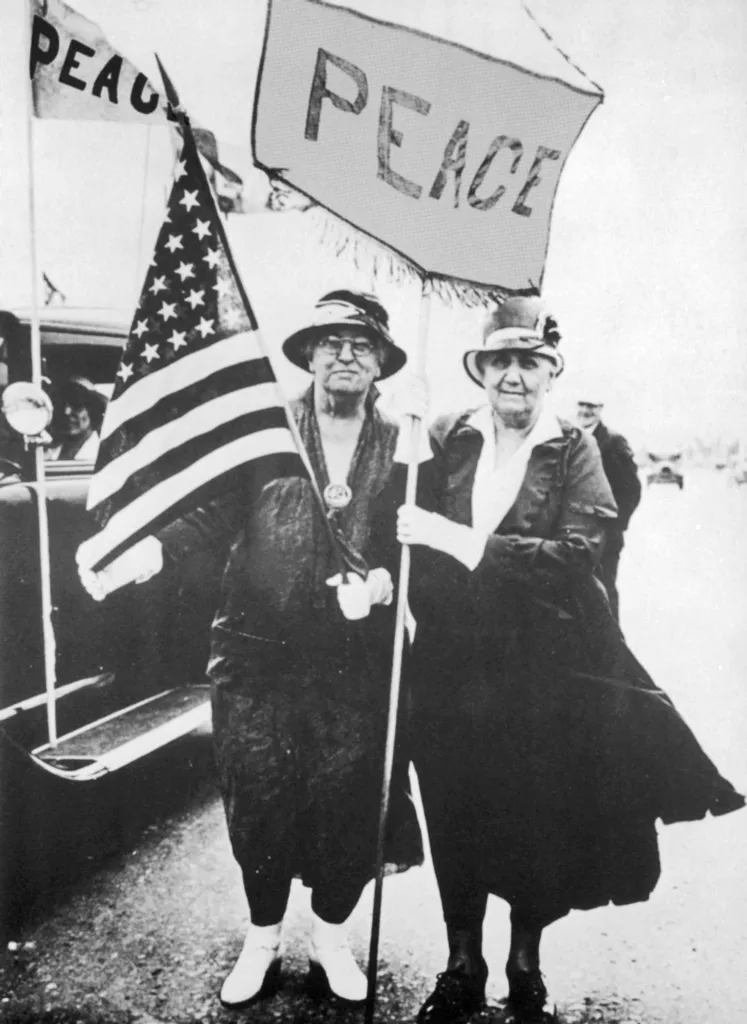 If you google "dangerous women," you'll likely come up with lists of bad babes. That is decidedly not the theme of Most Dangerous Women, a staged reading taking place this weekend at North End Studio A in Burlington. But its women have most definitely been subversive. Sponsored by the local chapter of the Women's International League for Peace and Freedom, the performances on Saturday and Sunday document a century of ladies who have defied the establishment with a multitude of actions.
The multimedia production honors the 100th anniversary of WILPF with a combination of speeches, media headlines, poetry and music, as well as 10 local actresses depicting some 80 heroines. Those include contemporary Nobel Peace Prize winners Jody Williams of Vermont, Malala Yousafzai of Pakistan and Wangari Maathai of Kenya. Other women emerge from the pages of history books, such as Jeannette Rankin of Montana, who in 1916 became the first woman to be elected to the U.S. House of Representatives; and Jane Addams (1860-1935), a pioneering American settlement social worker and suffragist. In 1931, Addams was the first woman to win a Nobel Peace Prize.
The Vermont debut of the play is directed by co-author Jan Maher, who teaches at Burlington College, with musical direction by Vermont composer and educator Matthew LaRocca. Happy Mother's Day!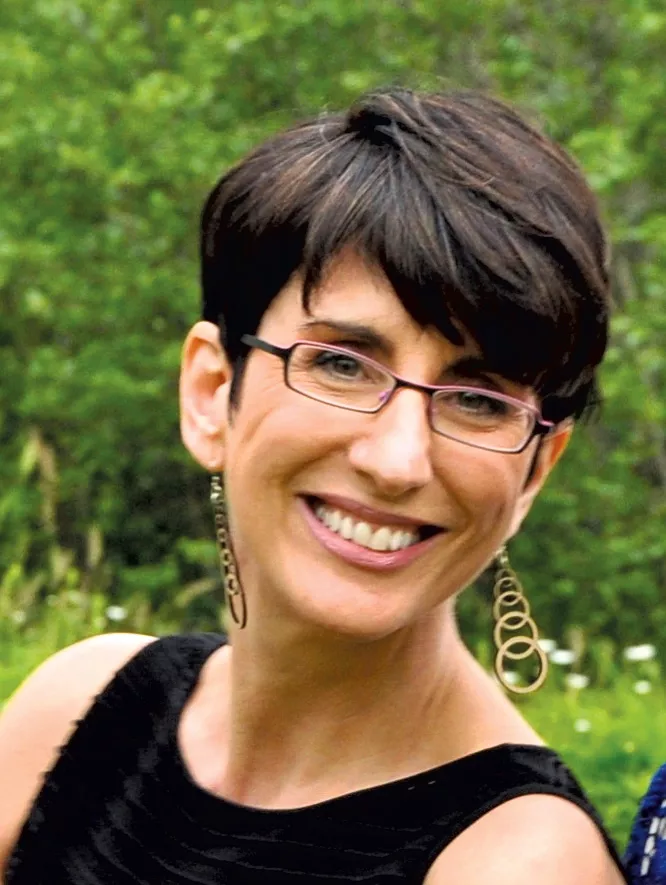 Last week, with considerable fanfare, three of Vermont's professional theater companies — Dorset Theatre Festival, Northern Stage and Weston Playhouse Theatre Company — announced an upcoming collaboration: Together they'll bring British playwright Alan Ayckbourn's The Norman Conquests to their stages in 2016. Artistic directors Dina Janis, Carol Dunne and Steve Stettler, respectively, opted to hold their press conference at Dorset's Marble House Project, a grand renovated estate that provides artist residencies and workshops. That's because Ayckbourn's comic trilogy, written in 1973 and since produced worldwide, is set at an English country house.
The three interrelated stories center on assistant librarian and would-be lothario Norman, who aims to seduce his wife, her sister and her sister-in-law over the course of a summer weekend. Even with a couple of other characters, the trilogy has a small cast, representative of the kind of intimate theater experience for which Ayckbourn is known.
How will the Vermont theater companies share Conquests? First of all, they'll share a director, cast and creative team. (Those have yet to be selected.) Northern Stage will present the first play of the trilogy, Living Together, as its final production of the 2015-16 season. That segment takes place in the country home's living room. At the beginning of its summer 2016 season, Dorset will mount the second play, Table Manners, which is set in the dining room. In July, Weston will conclude the trio with Round and Round the Garden, which is set in — wait for it — the manor's garden.
The theater companies will jointly market the Ayckbourn plays and provide incentives for viewers to see all three. That's not the end of the collaboration: The ADs said they aim to continue pooling resources and have begun plans for a regional festival of new work in 2017. Stay tuned.
Who among us doesn't wish for more time to get stuff done? That's certainly a big deal for artists, who need hours to dedicate themselves to a dance, theatrical work or body of writing. Enter the Vermont Artists' Space Grant, awarded by the Flynn Center for the Performing Arts in Burlington. As the name indicates, it's a grant exclusively for Vermont artists that provides the recipient with space — in one of the Flynn's studios — and 60 hours of creation time.
The grant's latest recipient is Essex Junction playwright Carole Vasta Folley. Theatergoers may have seen the 2013 Girls Nite Out production of her The Family of Ewe at Main Street Landing Black Box. Like that play, Vasta Folley's work-in-progress, The Seymour Sisters, has an all-female cast. The two principals are fiftysomething siblings who have become estranged. The play explores, among other things, just what it means to be family in one's older years.
Vasta Folley has used her 10-week grant period to develop The Seymour Sisters' characters and storyline and workshop its scenes. You can weigh in at a "talkback" following the performance on Saturday, May 30.
---
'Most Dangerous Women'
Saturday, May 9, 7 p.m., and Sunday, May 10, 2 p.m., at North End Studio A in Burlington. $5. Tickets at Peace & Justice Center store or via brownpapertickets.com.
'The Norman Conquests'
For more info about the Ayckbourn plays and other upcoming productions, visit dorsettheatrefestival.org, northernstage.org and westonplayhouse.org.
'The Seymour Sisters'
Work-in-progress by Carole Vasta Folley, Saturday, May 30, 7:30 p.m., at FlynnSpace in Burlington. $5 suggested donation. Q&A with the artists follows the show. flynncenter.org