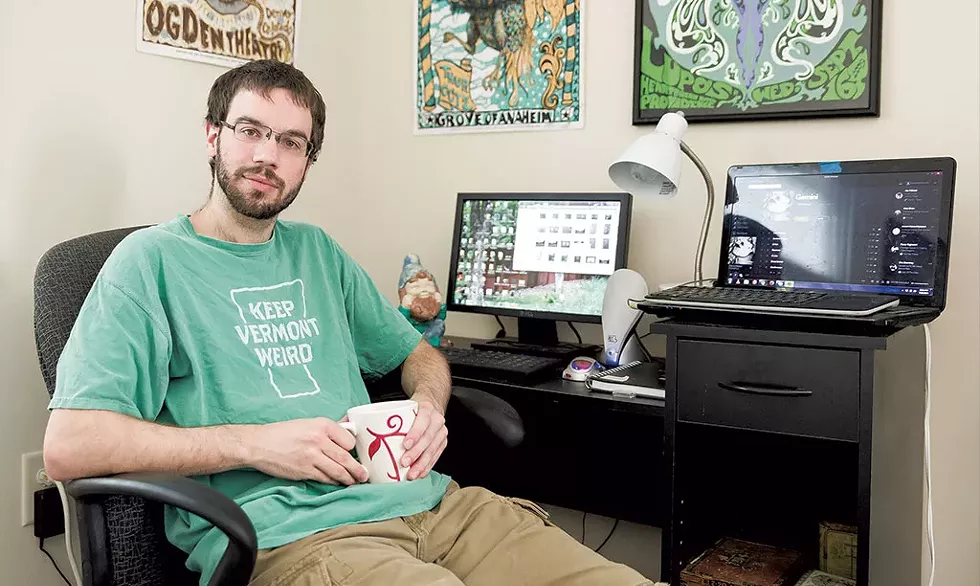 Age: 27
Occupation: creator of the blog Obscure Vermont
Town: Burlington
"Forsaken places." "Weird travels." "Cemetery safaris." For the past four years, urban explorer Chad Abramovich has chronicled all of those and more on his blog, Obscure Vermont, pairing evocative descriptions with striking photos.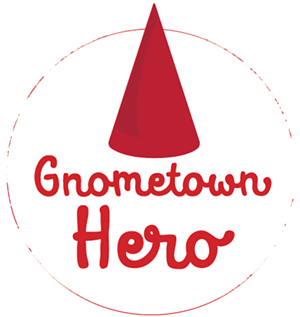 Abramovich's fascination with less-trodden places goes back much further, to his childhood in Milton, when he first ventured inside the town's abandoned creamery. Taking that step was like going "literally into the mystic," he says. "You don't know what is beyond that strange border between the sterilized world outside and something more ambiguous inside that you can make your own."
Since then, Abramovich has visited many more local and regional sites — "Too many to count!" he says. Struggling with anxiety and depression, he started his blog "in a directionless period of my life," he says. "I never thought that putting myself out there on the internet — and making myself vulnerable in a way — would get me anywhere."
But Obscure Vermont quickly attracted fans, and new gigs followed. Abramovich has written a column for the
Rutland Reader
, talked about Vermont folklore on the Destination America channel, and been profiled in a
Seven Days
Stuck in Vermont video
and a documentary. He takes donations on his site and says the internet has introduced him to "people that help inspire me and keep me going."
If exploring abandoned structures tempts you, too, Abramovich recommends wearing appropriate clothes, traveling light, carrying a cellphone and being prepared to deal with the consequences of any trespassing. And start by consulting your local historical society, he adds: "Vermont is such a uniquely weird and dynamic state. I think the best experience you can have is to dig into it yourself."
Favorite outdoor spot to walk and hike:
The White Rocks in Wallingford
. It's an eye-magnetic 2,600-foot peak where the entire front half of it crumbled and slid off its earthy mass and crashed down to its base below.
Where to buy gear for exploring:
The
Outdoor Gear Exchange
and
Green Mountain Camera
have always served me really well!
Vermont spots more people should know about:
Chazy Reef in Isle La Motte
[and]
Richford's "Mystery Spot"
(which I have yet to make work for me). [It's a gravel road where cars have been said to defy gravity and roll uphill.]