NEW! We are now publicizing online-only events, art shows and other virtual performances on this website. Please submit your events for consideration.
Middlebury Summer Festival on-the-Green: Treetop Mansion
When: Wed., Aug. 4, 7 p.m.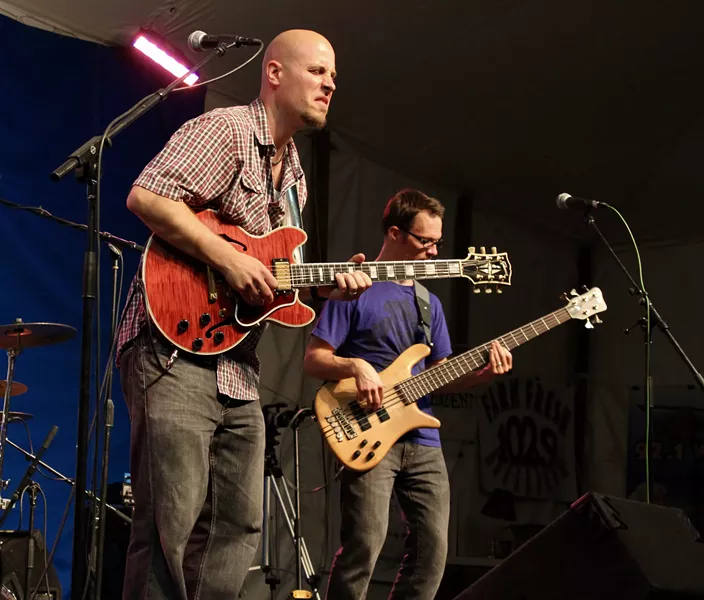 Courtesy of Beth Duquette
The eclectic quintet lays down luscious vibes recalling 1960s psychedelia and 1990s rock.
Price: Free.