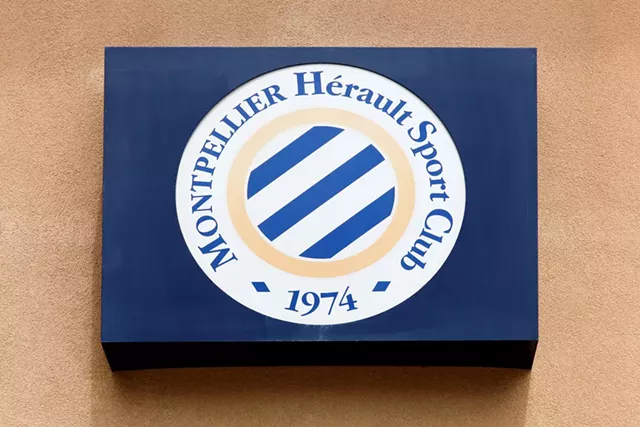 Dreamstime
Montpellier Herault Sport Club
Montpellier Hérault Sport Club, a professional soccer team in the south of France, will send a batch of jerseys with a misspelled logo to the Green Mountain State's Montpelier.
If you haven't already guessed the error, read the previous sentence more closely.
The missing L was enough to prompt the club to ditch its threads and donate them to the Montpelier High School boys' and girls soccer teams.
"It's maybe a centimeter mistake, but, in the big time, that's a major mistake," said Matt Link, the school's athletic director.
Montpelier officials got wind of the donation last week after the pro club announced the decision — in French — on Twitter. Montpellier's mayor, Philippe Saurel, eventually sent a letter of explanation across the pond to Montpelier Mayor John Hollar.
"The starting point of our story is that our both cities have almost the same name," Saurel wrote.
Montpelier City Manager Bill Fraser said Monday that he was working up a letter of acceptance that he will have translated into French. "It's an exciting and kind gesture on their part," said Fraser. "They could have just dumped them."
It's not known how many shirts are en route, because it's unclear if the error made its way onto the players' jerseys or the replicas sold to fans. If it's the latter, there could be many. Link said he'd like to have his players wear them in a game or two this season. Any extras could be raffled off to benefit the school or a local organization.
"It's going to be like Christmas morning opening up that box and saying, 'What do we have here?'" a grateful Link said. "It's a fortuitous mistake for us, I suppose."