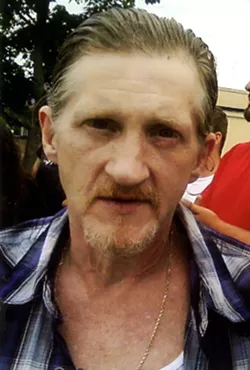 1/6/63-3/10/15
Seems unreal and kayfabe,
Troll misses you babe.
Our minds are so murkey and muddy,
Eric misses you buddy.
All other are zero,
Amberlee misses her hero.
We've shed so many tear drops,
Josh misses you Pops.
Can't wait until we're together again someday,
We love you, Happy Father's Day.
Josh, Lance, Amber and Eric