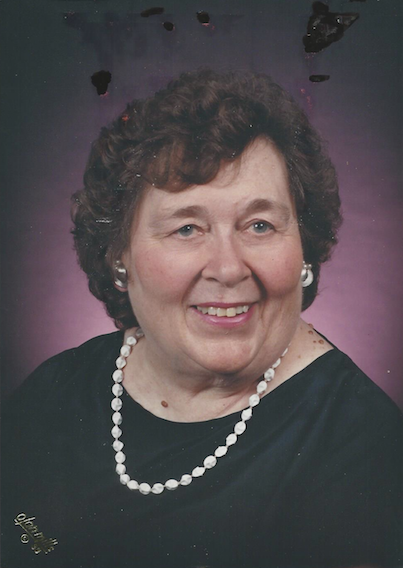 Marjorie Wood of Milton, VT passed away on Thursday May 1, 2014 in St. Albans, VT. Marge was born in Olean, NY in 1925, The daughter of Gerald Griffith and Marjorie McDivitt. She graduated from American International College and Boston University earning a Master's Degree in Social Work. Marge had a long career as a Psychological Social Worker, working in Springfield, MA and then in Burlington, VT. She was active in service to the youth and families of Chittenden County. She was honored by the KidSafe Collaborative with a Lifetime Achievement Award in 1989 and the Inspiration Award in 2004.
Marge is survived by her Brother Tony Griffith of Milton, VT, a Daughter, Bronwyn Sisco and husband Gary Sisco, of Lexington, KY, a son Jonathan Wood of Jeffersonville, VT and a grandson Alex Wood and his wife Fey of Vicenza, Italy. Marge was an avid reader of books. She was a great cook and loved children and her family.
Per Marge's wishes there will be no service. Donations in her memory can be made to Vermont Kin as Parents (VKAP) P.O. Box 382 Winooski, VT 05404.