NEW! We are now publicizing online-only events, art shows and other virtual performances on this website. Please submit your events for consideration.
Margot Harrison
When: Wed., July 15, 7 p.m. 2020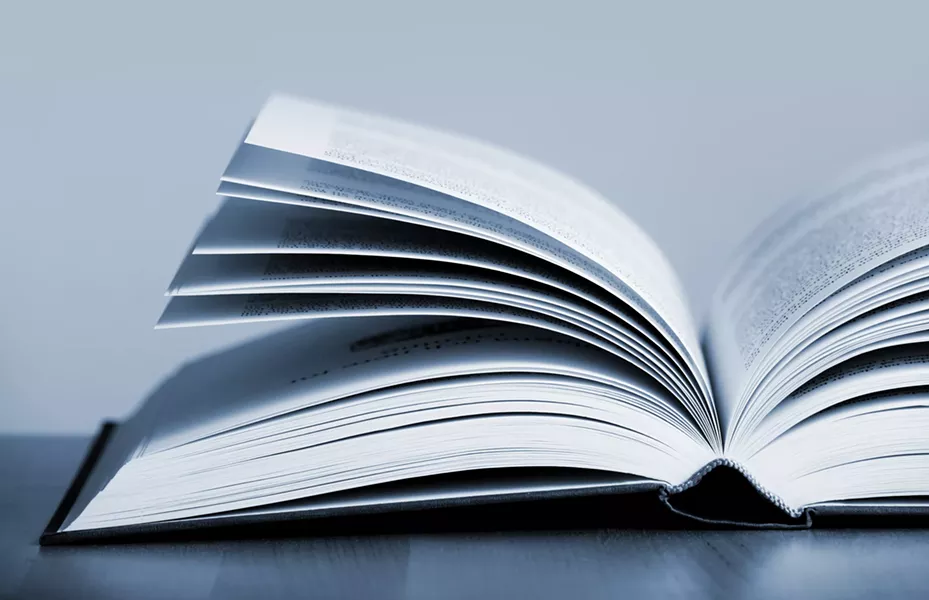 The local author and Seven Days associate editor delves into her new YA novel, The Glare, in a conversation with "Stuck in Vermont" host Eva Sollberger.
Price: Free; preregister.