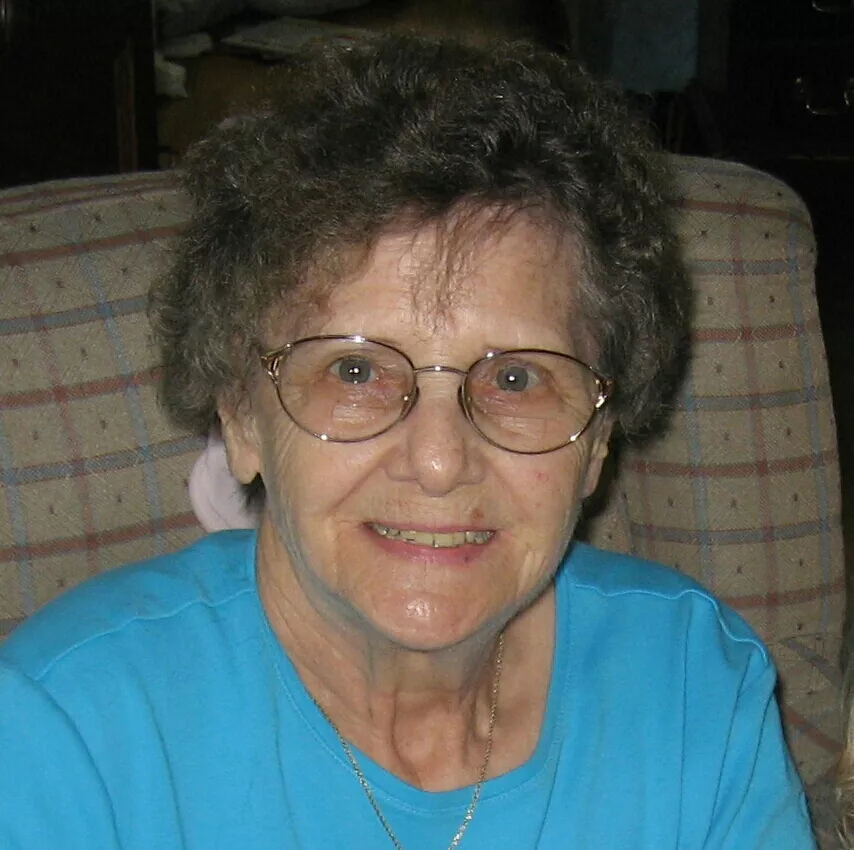 Margaret (Peggy) Cecilia Winger
Margaret (Peggy) Cecilia Winger, 84, of Burlington Vermont passed away on Sunday, June 8, 2014 in her residence at Starr Farm Nursing Center. She was born on May 9, 1930 in Oil City Pennsylvania to Francis and Theresa Messina. Peggy was pre-deceased by her husband, Howard Glenn Winger (1984).
She was a very dedicated and caring wife, mother, grandmother and great grandmother. Peggy was the proud mother of six sons and is survived by five of her sons; Robert, Calvin, Brian, Mark and Joseph and their loving wives, along with 9 grandchildren and 8 great grandchildren. Peggy was a wonderful cook and homemaker and had a great sense of humor. She was a very colorful person who enjoyed nature and all of its beauty. Peggy lived a life full of adventure residing in many parts of the U.S. including Colorado, Florida, Nevada, New Mexico, New York and Ohio.
Come celebrate the memories of Peggy on Saturday June 14th at Lavigne Funeral Home and Cremation Service in Winooski Vermont from 1 to 2 pm with the Funeral ceremony following at 2 pm. In lieu of flowers please make donations to Therapy Dogs of Vermont or St. Mark Catholic Church in Burlington, Vermont. Online condolences may be shared with the family at lavignefuneralhome.com.