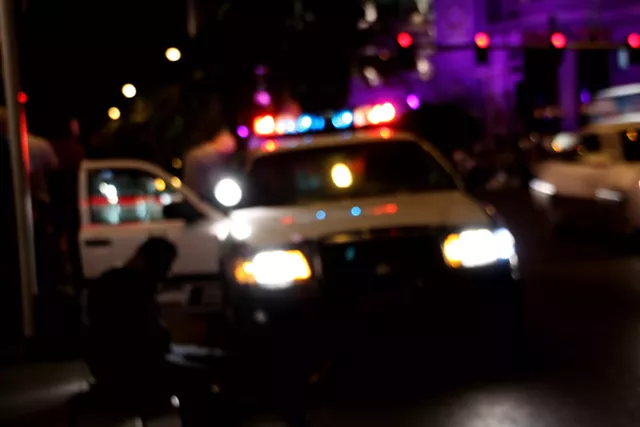 Alain Lacroix | Dreamstime
Updated on September 28, 2022.
A 32-year-old Philadelphia man was shot in the head and killed early Sunday morning in City Hall Park in what Burlington police described as a targeted attack.
The homicide occurred before 1 a.m., acting Police Chief Jon Murad said in a brief press release. Police have not identified or apprehended a suspect. But the release said "it currently appears that the suspect directly and specifically targeted the victim."
The man killed was identified as Bryan C. Rogers II of Philadelphia.
At the time of the shooting, six state troopers were posted downtown to assist Burlington police as bars were closing, Vermont State Police spokesperson Adam Silverman said. He said the troopers worked from 10 p.m. to 3 a.m. in high-traffic locations.
It's the third murder in Burlington this year; a young man was shot dead on Luck Street in the Old North End in July, while a young woman was fatally shot in a murder-suicide later that same month. Another woman targeted in that shooting survived.
Correction, September 8, 2022. A previous version of this story misstated the location of the shooting that happened on Luck Street.