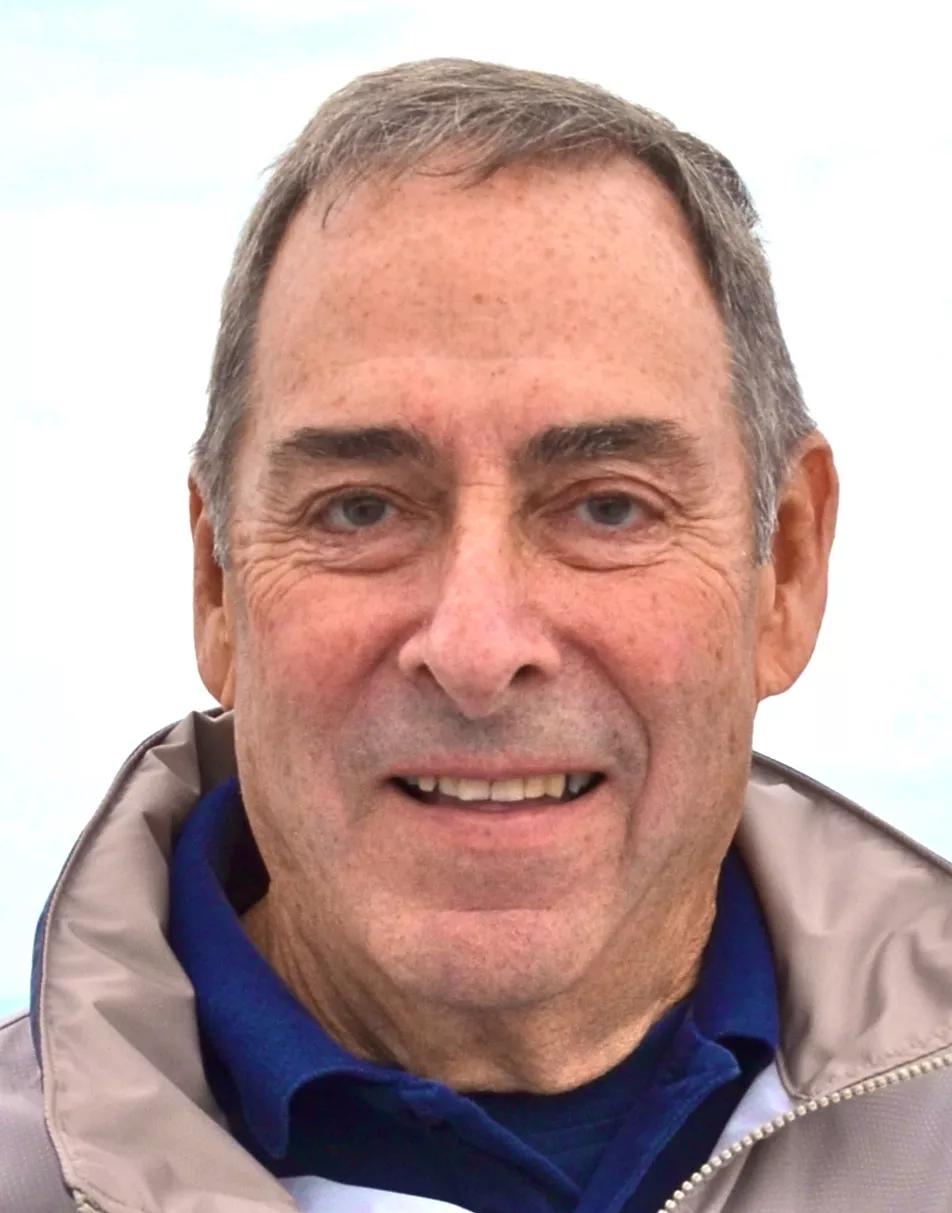 M. Robert Ciardelli passed away peacefully at home surrounded by family on Sunday, September 28, 2014, from brain cancer.
Robert was born in Barre, Vt. in 1939, son of the late Mario and Eugenia (Faridoni) Ciardelli. He grew up in Barre until his family moved to Burlington in 1955. He graduated from Burlington High School in 1957 and the University of Vermont in 1962 with a BS in electrical engineering.
Robert began his 30-year career at IBM in 1962 when he joined IBM's Space Guidance Center in Owego, N.Y. He worked on the computer systems for the Orbiting Astronomical Observatory, the XB-70 Valkyrie (a complete system for the first supersonic bomber), the Saturn V Launch Vehicle Digital Computer (used in the Apollo moon missions), the F-111 Aircraft Weapons Delivery and Navigation System, and the EA6B Aircraft Navigation System.
In 1970 Robert transferred to IBM's semiconductor manufacturing facility in Essex Junction, Vt. At IBM "Burlington," Robert served as a manufacturing engineer in the semiconductor in-line testing area, ensuring the integrity of the product, determining the cause of any circuit failure and making recommendations for corrective action. Robert retired from IBM in 1992.
Robert married Annette Marchessault on October 19, 1963. Robert took great pride in his Italian heritage and enjoyed researching the family's genealogy. Robert lived a full life focused on family, home and his love for Vermont.
Robert is survived by wife Annette; son Peter; daughter Jennifer and her partner, Michael Peccini; grandson William; brother Steven Ciardelli and his wife, Nancy; sister Paula Jean "PJ" Ciardelli; nephews Todd and Mark; niece Jamie and her family; sisters-in-law Claire (Marchessault) Kipp and her husband, Lester; Juliana (Marchessault) Phillips and her husband, Robert; brother-in-law Normand Marchessault; and many nieces, nephews and cousins.
A Mass of Christian Burial will be held 11 a.m. Friday, October 3, at St. Francis Xavier Catholic Church in Winooski. Burial will be at a later date in Hope Cemetery in Barre. Condolences may be shared with the family online at lavignefuneralhome.com.
In lieu of flowers, donations can be made to the VNA Hospice Program, 1110 Prim Rd., Colchester, VT 05446 or St. Francis Xavier School, St. Peter St., Winooski, VT, 05404. Arrangements are under the care and direction of LaVigne Funeral Home and Cremation Service.