NEW! We are now publicizing online-only events, art shows and other virtual performances on this website. Please submit your events for consideration.
'Lowland Kids' & 'Homesick'
When: Tue., May 25, 6 a.m.-11:30 p.m.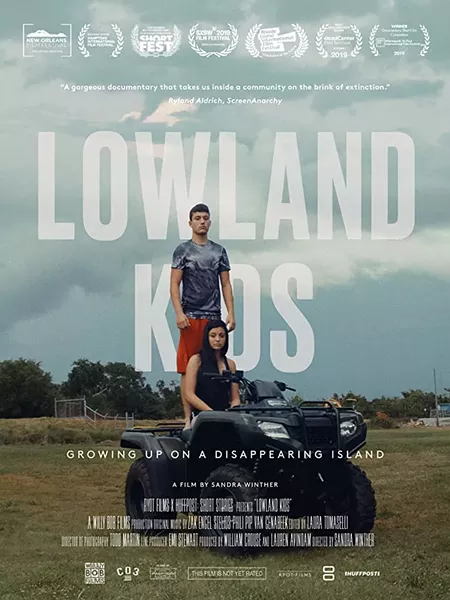 As part of this month's Climate Change and Sustainability Film Series, Sustainable Woodstock shows two short films featuring stories of human displacement. A Q&A with the creator of "Lowland Kids" follows.
Price: Free.