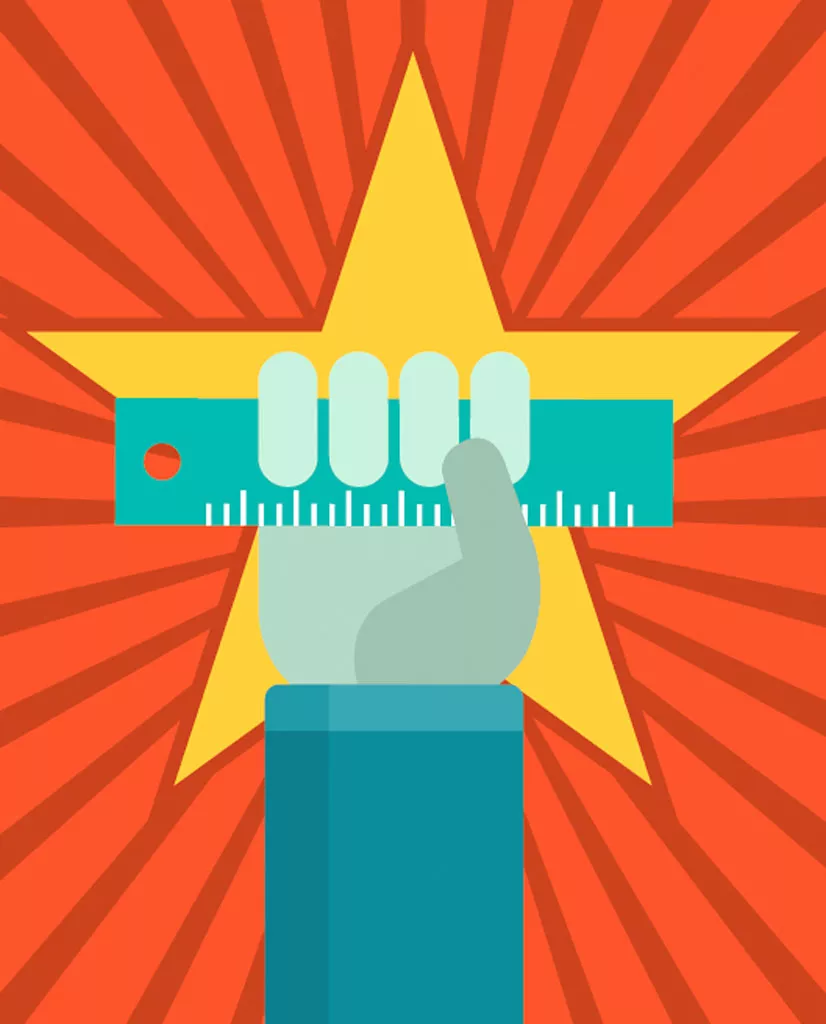 Food stamps. Medicaid. Moonlighting. Despite their advanced degrees, some adjunct professors at local colleges report that these are some of the ways they make ends meet.
In response, a labor organizing effort is under way among part-time faculty at three private colleges. Last Friday, the Service Employees International Union requested union elections at Burlington and Champlain colleges — and it's hoping to do the same at Saint Michael's College in Colchester.
Many colleges have become increasingly dependent on part-time professors in recent decades. Nationally, the percentage of professors without tenure increased from 57 to 70 percent between 1993 and 2011, according to the American Association of University Professors (AAUP). In Vermont, more than 40 percent of professors at private, nonprofit colleges work part-time, according to Adjunct Action, an arm of SEIU that has acted on that fact and absorbed more than 22,000 adjuncts into its ranks.
Last year, 11 percent of U.S. workers belonged to unions, according to the Bureau of Labor Statistics — down from 20 percent in 1983.
Vermont is showing more interest — at least over the last two weeks: On September 25, the Vermont State Employees Association requested a union election for 800 University of Vermont employees. The following day, the American Federation of Teachers did the same on behalf of 1,600 childcare providers.
The movement to organize adjuncts has been a long time coming. Last year, the issue grabbed national headlines after an 83-year-old part-time professor died on the verge of homelessness. She'd taught in Pittsburgh for two and half decades.
The academics leading the charge in the Queen City have their own stories of hardship.
Jeanne Liebermann, who has a law degree from New York Law School, left her private practice in North Carolina because she wanted to teach courses on democracy and human rights. Liebermann, who said she has other responsibilities that made full-time work unfeasible, has taught at Champlain since 2007 — usually three courses a semester. Describing herself as one of the lucky ones, Liebermann explained that as a 20-year veteran of the U.S. Army Judge Advocate General's Corps, she has health care coverage and a military pension. But financially, she's still on edge, and during the summer, "I have to scamper for work." Champlain does offer perks to its adjuncts, Liebermann said, but most are of little use to her. "We have discounts at various stores that I can't afford to shop at."
Her colleague at Champlain, Naomi Winterfalcon, also looks for extra work during the summer. When the academic year ends, she signs up for food stamps. "When I graduated with a master's, I really thought it would be life-changing and that I would have a decent income and a marketable skill," said Winterfalcon, who got her advanced degree in her early fifties. Now 59, "I certainly have a marketable skill, but I don't have a decent income and I certainly don't have benefits," she continued, noting she gets paid roughly $3,500 for each of three humanities courses she teaches per semester. When her spouse lost her job, they both lost their medical coverage; they're on Medicaid now. "We are in a fairly precarious position," Winterfalcon said.
Another adjunct used the same word — "precarious" — to describe her situation at St. Mike's. She works approximately 50 hours a week teaching two courses per semester and asked for anonymity because she's trying to land a full-time gig. St. Mike's provides a shared office for adjuncts — something part-time profs don't always have, she said — but she described the space as a broom closet-like room to which she's reluctant to bring students. "I cringe at that sometimes. I wonder what they think."
Compensation rates for adjuncts are comparable across Burlington's three private colleges, but officials at each declined to give specific per-course rates. Before a recent raise in recognition of having worked 10 consecutive semesters, Winterfalcon said, she earned closer to $3,000 per course. That's significantly higher than the national average, which is $2,700 per course, according to the AAUP. But adjuncts say it's still paltry considering the amount of work they put in — and since they sign new contracts each semester, their salaries often fluctuate unexpectedly.
The St. Mike's professor said her car needs new snow tires this winter, but she doesn't know if she can afford them until she confirms her course load for the next semester. "Why can't I buy my snow tires in October instead of at the last minute after I sign my contract in November?"
SEIU has emphasized that the organizing effort isn't about winning "quick fixes" like pay hikes, and professors echoed that point during interviews. "I think we should have a voice in matters that affect us and the students, and unionizing is a logical way to do that," Liebermann said.
"This is sort of the slogan of SEIU," said the St. Mike's professor, "but I agree with it," paraphrasing one of its talking points: "Our working conditions are the students' learning conditions."
The push for unionization is not unprecedented here — in 2003, University of Vermont adjuncts and faculty formed the United Academics union, which is not affiliated with SEIU.
SEIU is 2 million members strong, but in Vermont, its presence has remained small; in 2013, the union faced off against the American Federation of State, County and Municipal Employees in a bid to represent 7,000 home-care workers, but ultimately bowed out of the election.
The union's latest attempt to make gains in the Green Mountain State has caught officials at Burlington College, Champlain and St. Mike's off guard. During interviews, they declined to weigh in on the wisdom of their adjuncts unionizing — Burlington College's interim president, Michael Smith, said doing so would violate national labor law.
Champlain's new president, Don Laackman, did, however, hint at reservations. "I have experience with union faculty in my previous job, and my observation is that those unions benefit union leadership most of all. If the adjuncts here are going to hold an election, I hope that it is an open and transparent election where all facts are considered."
A union needs signatures from 30 percent of the employees it's trying to organize in order to request an election. If it meets that threshold, the National Labor Relations Board holds a vote allowing workers to decide whether or not they want to join a union.
Laackman, Smith and Becky Watson, director of marketing and communications at St. Mike's, each stressed how much they value adjunct professors.
They certainly depend upon them. Burlington College has 60 adjuncts and just 10 full-time faculty members. At Champlain College, 250 adjuncts teach roughly half the courses. Adjuncts have a smaller presence at St. Mike's, which has roughly 140 full-time professors and 90 adjuncts.
Not everyone is convinced that now is the time for change. SEIU doesn't yet have the signatures it needs at St. Mike's. At Burlington College, which is so cash-strapped that it's struggling to pay its bills, some professors expressed concerns. "This is the wrong moment," said Sally Ballin, an adjunct who teaches writing at the college and described herself as pro-union. "Let's have this conversation once the college is on firmer footing."
At Champlain, Mike Kelly, an assistant professor who is also president of the faculty senate, said his part-time colleagues deserve fair compensation — "As a college, one of the things we've committed to is providing people with a livable wage." But, Kelly continued, "Whether or not unionization is the answer to that, I don't know." Adjuncts aren't a "monolithic bunch," he pointed out. "Some people teach because they like it and it supplements something else in their life ... Others are freeway fliers going from campus to campus trying to scrap together a living." As a full-time faculty member, Kelly said, he hopes he can work with the administration and the adjuncts to find a "sustainable compromise that works for part-time faculty and the overall institution."
For the most part, students on campus at Champlain and Burlington colleges were only vaguely aware of or completely oblivious to the organizing efforts. Many had no idea which of their professors were part-time and which were full-time.
But sitting on a bench outside of Lyman Hall at Champlain, Rachel Cote, a sophomore majoring in creative media, said she'd recently learned about the situation from Jonathan Leavitt, a local activist and an adjunct professor at Burlington College. Although he declined to be interviewed for this story, several people suggested Leavitt was a driving force behind the effort.
Arm slung over her guitar, lit cigarette in hand, Cote said adjuncts do the same work as full-time professors, and their situation seems unfair. "It's crappy they don't get paid what they deserve," she said.