NEW! We are now publicizing online-only events, art shows and other virtual performances on this website. Please submit your events for consideration.
Los Angeles Guitar Quartet
When: Wed., Sept. 13, 7 p.m. 2017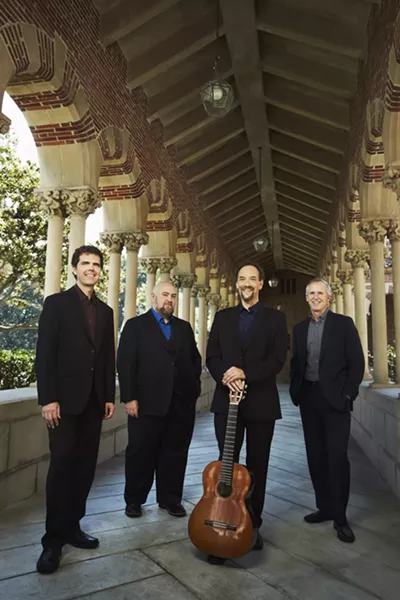 Courtesy of Jiro Schneider
The Grammy Award-winning foursome presents a spirited program including "Road to the Sun" by Pat Metheny.
Price: $10-40.