NEW! We are now publicizing online-only events, art shows and other virtual performances on this website. Please submit your events for consideration.
Long Trail End-to-Ender Panel
When: Fri., May 7, 6-7:30 p.m. 2021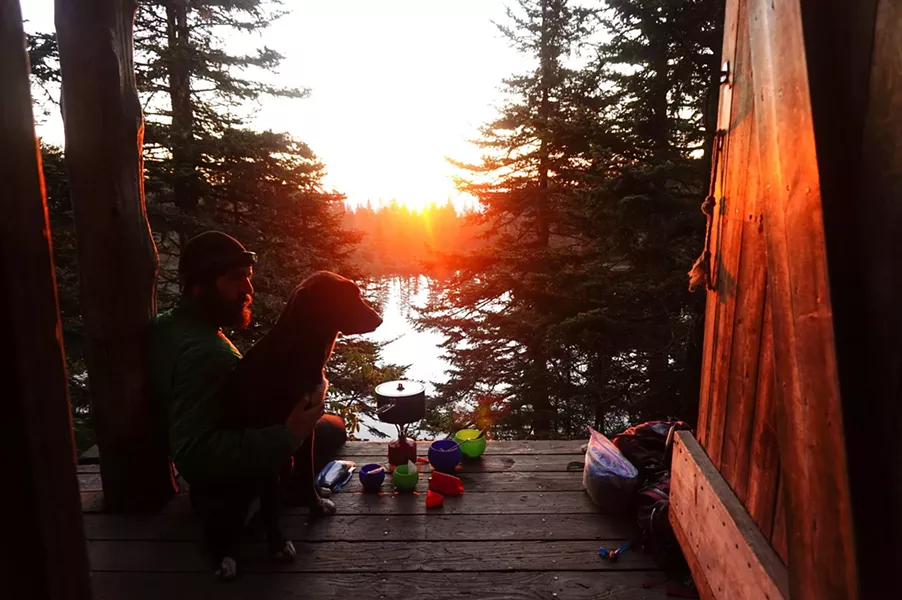 Hikers interested in backpacking Vermont learn the ins and outs of long-distance hiking, and get answers to their questions about food, equipment and planning.
Price: Free; preregister.