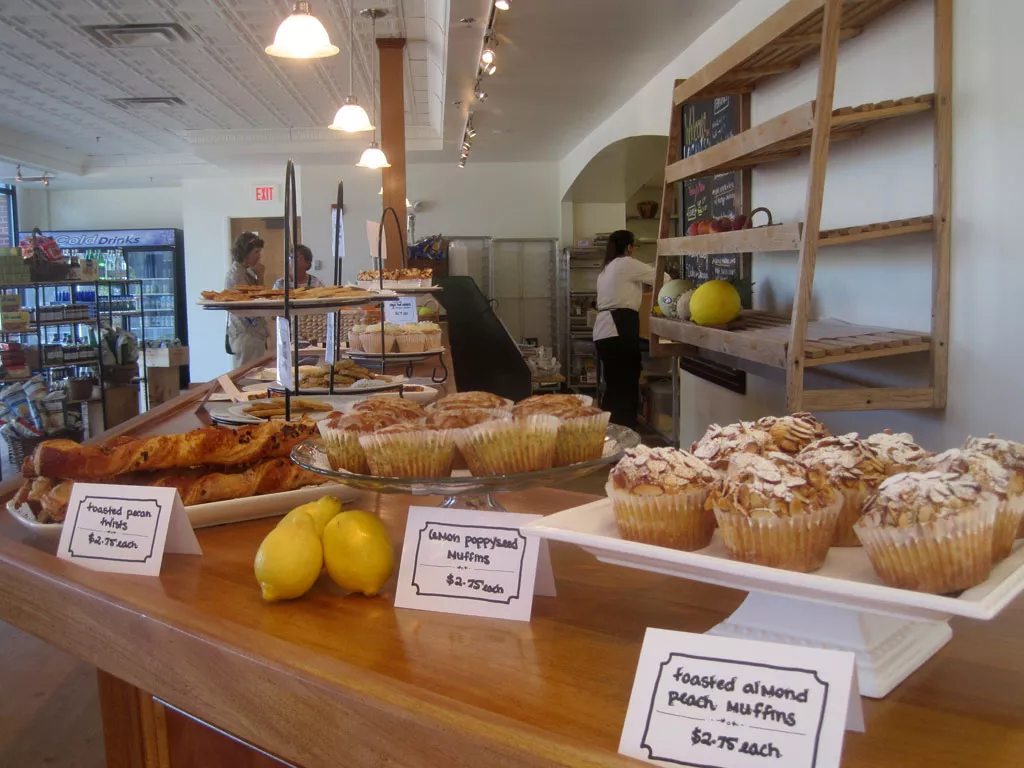 Take-out spot Logan's of Vermont will close its doors at 30 Main Street in Burlington for the last time on November 14 at 6 p.m. But don't mourn the flavorful soups and Julia Child-style chocolate mousse just yet. Brothers and co-owners David and Nick Logan are on the hunt for a larger space.
"We're trying to stay in the neighborhood," says David Logan. "We're looking at three or four different places, just trying to find the right fit." The move is necessary, he explains, because the business' small kitchen can no longer handle the high demand for chef Nick's catering services. The family decided to give up their lease rather than get stuck in a long-term agreement that didn't work for them.
Logan's will be back as soon as the brothers find a new home. Check this space for news on where and when.
The original print version of this article was headlined "To-Go Goes"