Fall in Vermont is not supposed to be like this, not that I'm complaining. This past weekend the temperatures bumped against 70, and on Sunday the sky was blue as Paul Newman's eyes in Cool Hand Luke.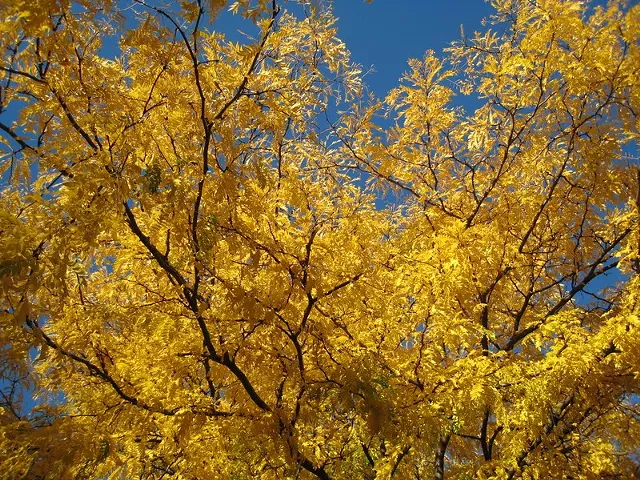 Taking advantage of the gifts of the day, I wandered around the Old North End, taking pics of pastel-colored houses. The trend started a few years ago, and continues to spread. There's a rash of them in the Convent Square neighborhood, where I shot these.
So, when it's time to repaint the castle, be bold and get out the rainbow colors. And not just in Burlington; you folks in the mini-mansions out on Spear Street: who says a big old house must be only dark green, gray or white?