NEW! We are now publicizing online-only events, art shows and other virtual performances on this website. Please submit your events for consideration.
'Lily Topples the World'
When: Sat., Oct. 16, 7 p.m. 2021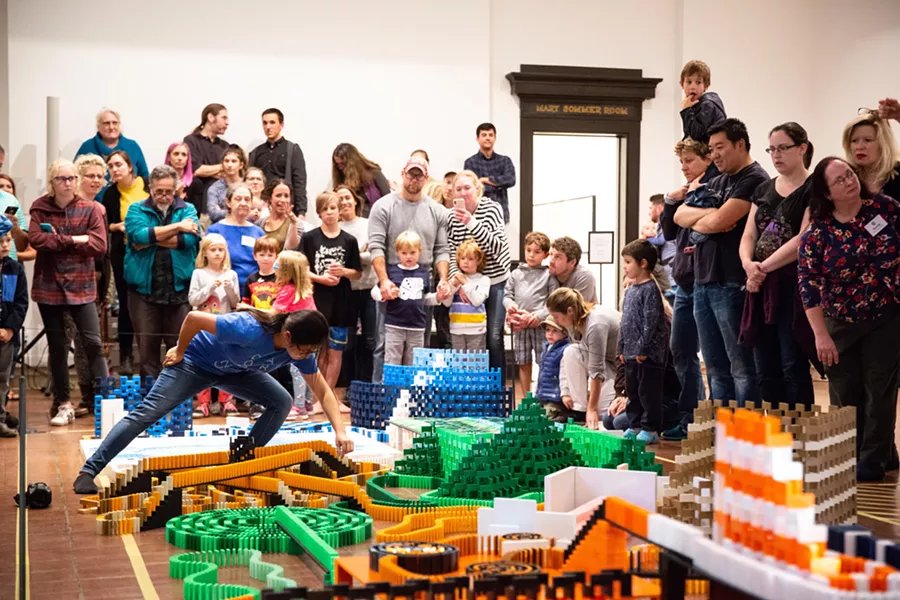 Courtesy of Michelle Frehsee
World-renowned domino toppler Lily Havesh hosts a talkback and screening of her biographical documentary. Presented by Brattleboro Museum & Art Center.
Price: $5-10.