NEW! We are now publicizing online-only events, art shows and other virtual performances on this website. Please submit your events for consideration.
LGBTQ+ Town Hall Series: Racial Justice
When: Tue., Feb. 23, 7 p.m. 2021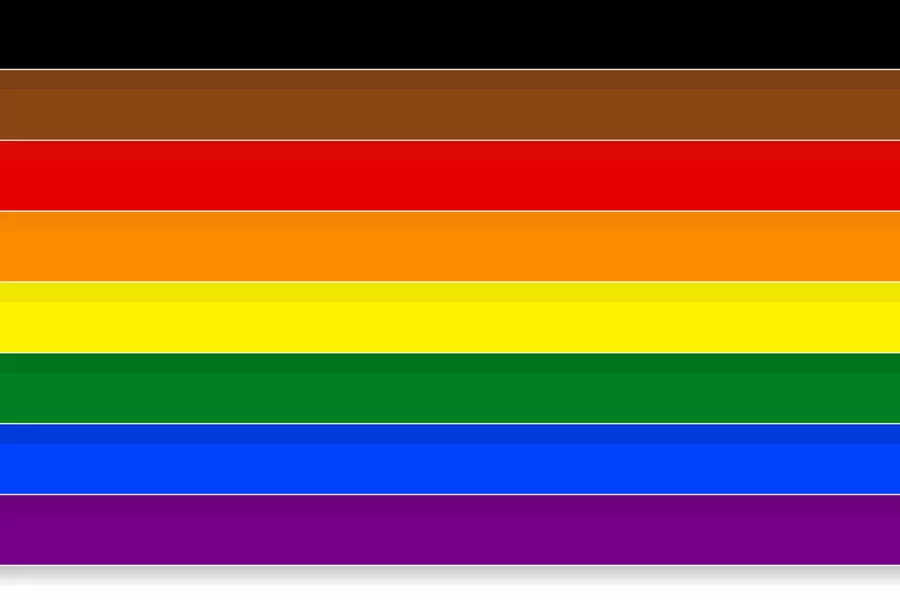 © Intara1 | Dreamstime.com
LGBTQIA Alliance of Vermont partner organizations hold space for community members to discuss timely topics in this weekly forum.
Price: Free; preregister.