NEW! We are now publicizing online-only events, art shows and other virtual performances on this website. Please submit your events for consideration.
Let's Tango!
When: Thu., Jan. 28, 7 p.m. 2021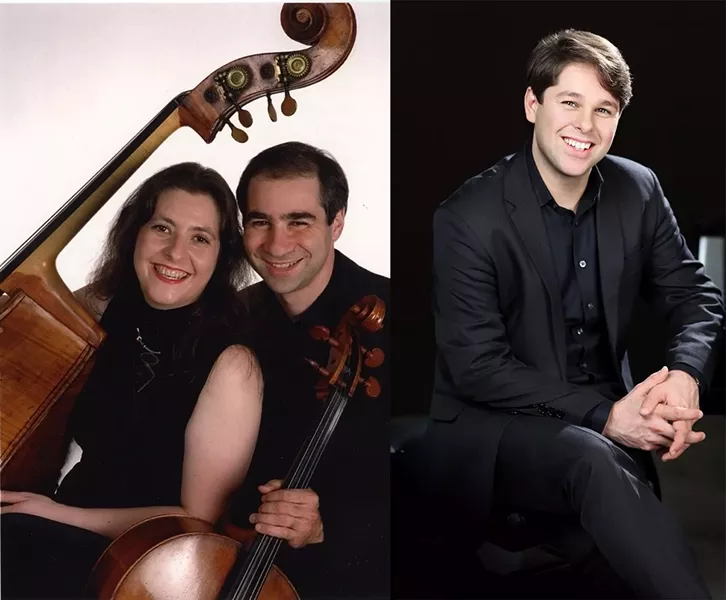 Courtesy of Duo Cello e Basso and Victor Cayres
Boston-based Duo Cello e Basso and pianist Victor Cayres team up to perform their own arrangements of music by Astor Piazzolla and Carlos Gardel.
Price: Free; preregister.