NEW! We are now publicizing online-only events, art shows and other virtual performances on this website. Please submit your events for consideration.
LEGO Builders
When: Wednesdays, 2:30-5 p.m. Continues through Sept. 29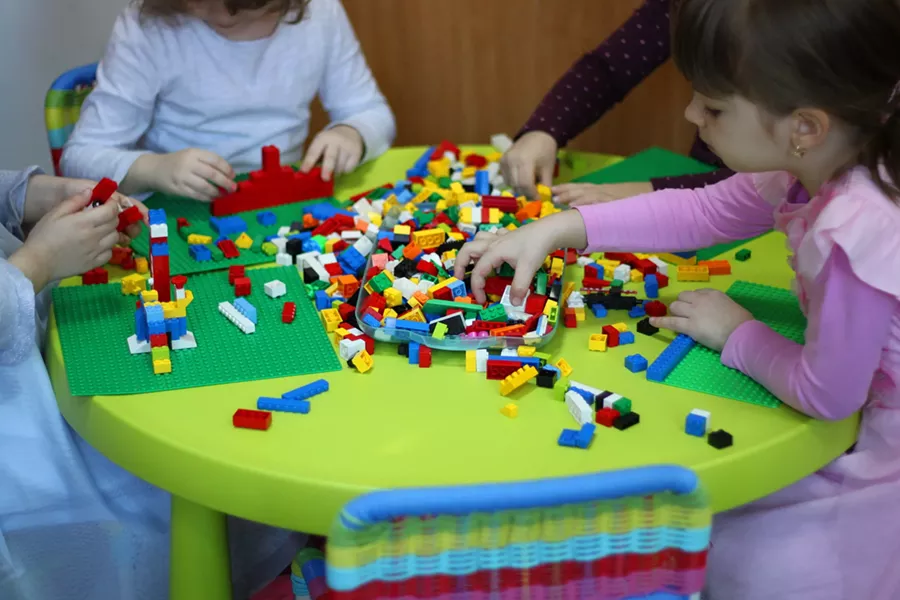 Elementary-age architects explore, create and participate in challenges. After each session, builders are responsible for deconstruction. Best for ages 8 and up, or 6 and up with an adult helper.
Price: free.