NEW! We are now publicizing online-only events, art shows and other virtual performances on this website. Please submit your events for consideration.
'Le Amiche'
When: Wed., May 15, 6 p.m. 2019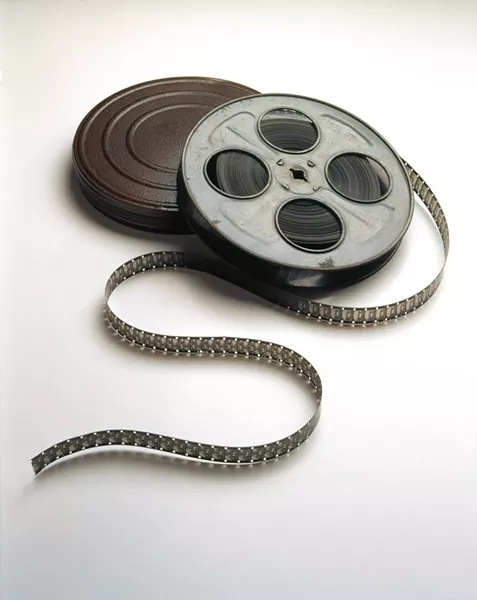 Upon returning to her hometown of Turin, Italy, a Clelia befriends a group of wealthy and cultured women. Shown in Italian with subtitles.
Price: $5.