Lake Champlain Chocolates (Waterbury Center)

Good To-Go

The Register

Daysies Pick

Image
Hours: call for hours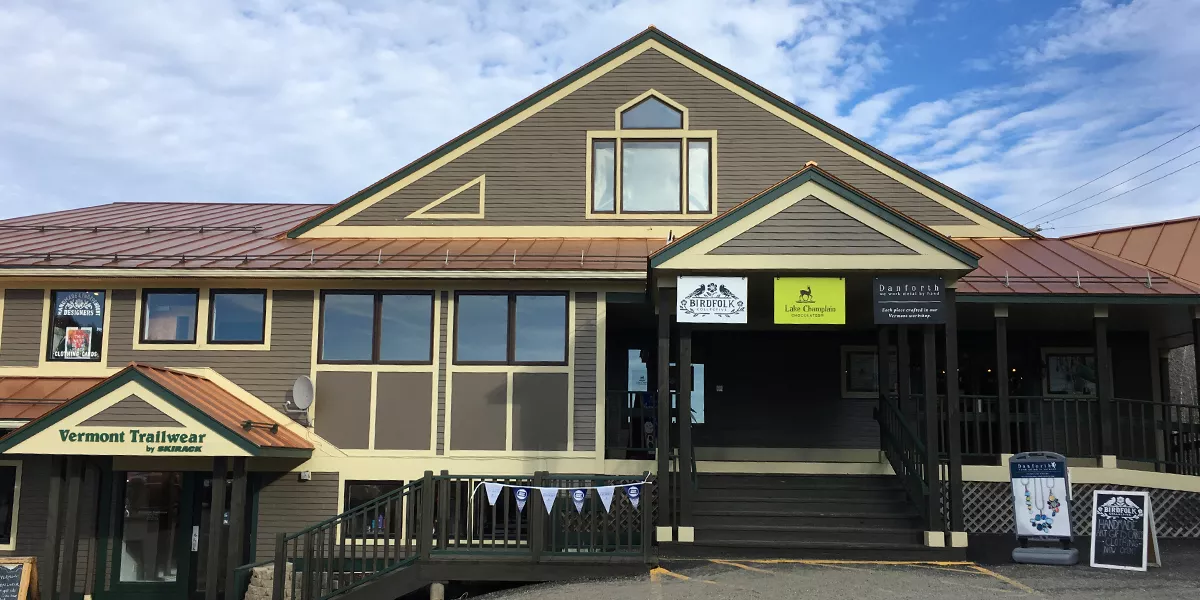 Coronavirus era offerings
This Burlington-born brand is known for its gourmet specialty chocolates, available in truffle, bar, coin and cluster forms. Notable for high-quality ingredients, many from local farmers and producers, these confections are available for shipping; purchase online. Prefer curbside pickup? Place your order from the Burlington locations instead and pick up there.
Conveniently located on Route 100 between Stowe and Waterbury, you'll find a full selection of chocolates, a hot chocolate and espresso café, award-winning house-made ice cream, hand-whipped copper kettle fudge, Vermont souvenirs, and plenty of factory seconds.
Sip espresso or hot cocoa while browsing the chocolatier's gourmet truffles, bars and other treats.