Lake Champlain Chocolates (Church Street)

The Register

Image
Hours: open 7 days
Price: $ (Less than $12)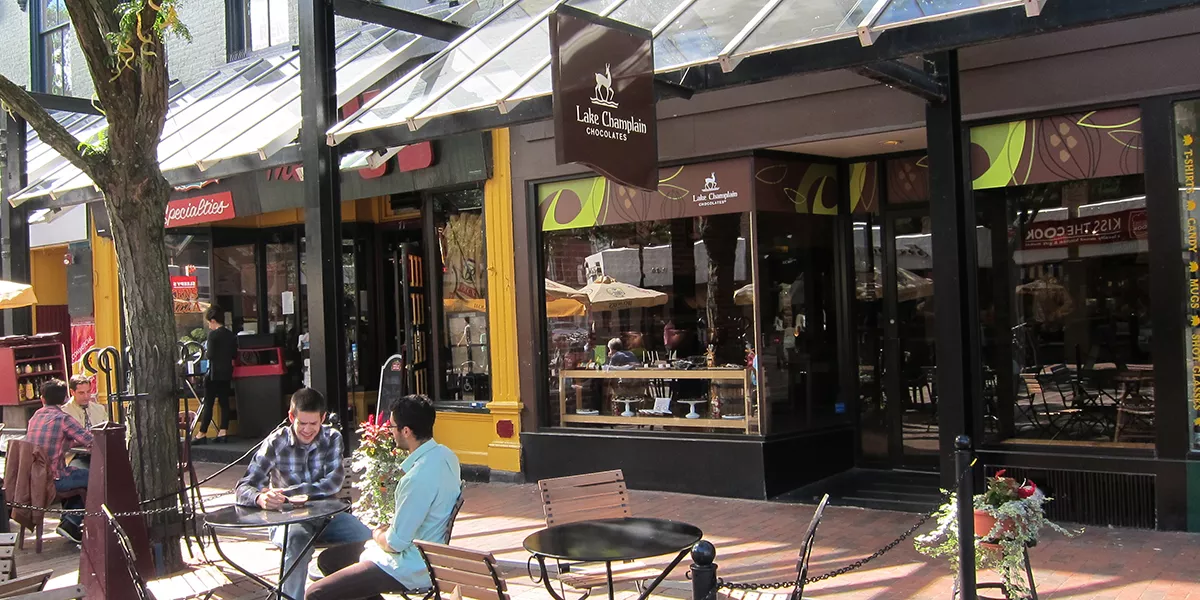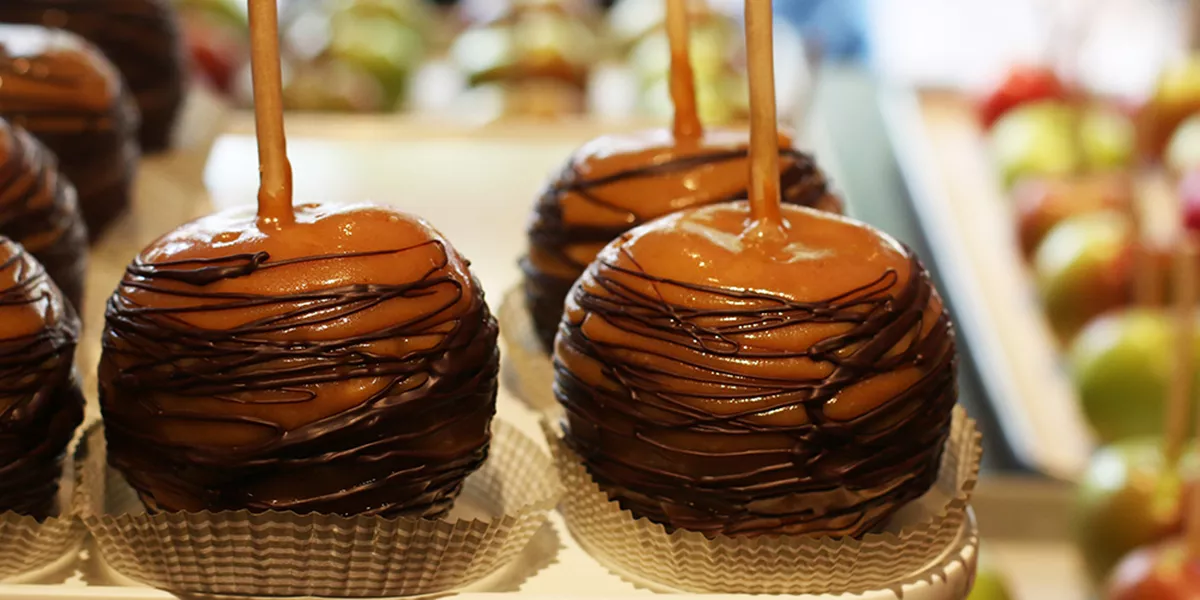 Coronavirus era offerings
This Burlington-born brand is known for its gourmet specialty chocolates, available in truffle, bar, coin and cluster forms. Notable for high-quality ingredients, many from local farmers and producers, these confections are available for purchase online with pickup at all locations. Stop in for ice cream and café drinks, too.
Find us on the Church Street Marketplace in Burlington, where you can watch us making hand-whipped copper kettle fudge on Saturdays. A full selection of chocolates, fudge, coffee drinks, hot chocolate and ice cream are available for a delicious treat.
Sip espresso or hot cocoa while browsing the chocolatier's gourmet truffles, bars and other treats.
Price: $ (Less than $12)